Enterprising Women - Take your business to the next stage
Enterprising Women 3.0 is a supportive and inclusive business support programme, fully funded by NatWest, to help women take their business or idea to the next stage.
You'll benefit from our world-class business support and a valuable network to connect with. All costs for the programme are covered, apart from your own expenses.
Pre-register for Enterprising Women
Enterprising Women is not currently accepting applications, but you can pre-register your interest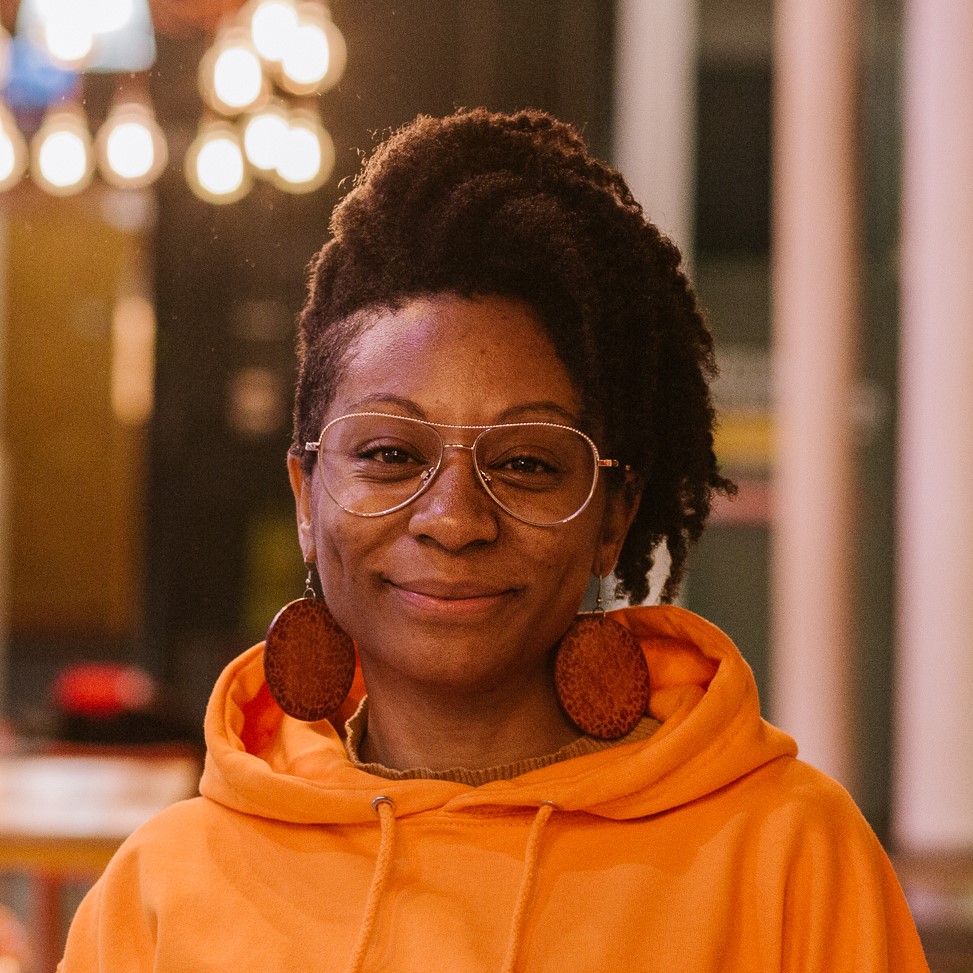 Aisha Thomas, Director of Representation Matters
"Enterprising Women provided a form of educational sisterhood that I didn't know I needed. The programme allowed me the opportunity to hold the mirror to myself and grow my business to the next level."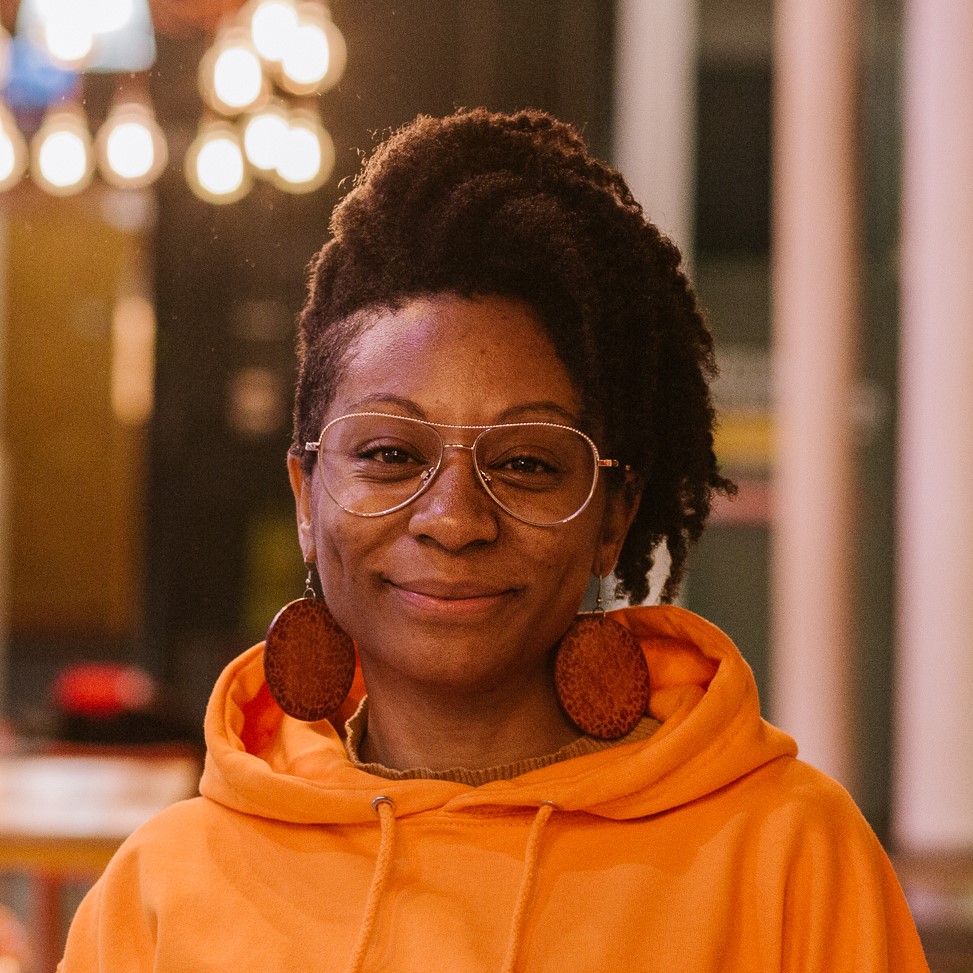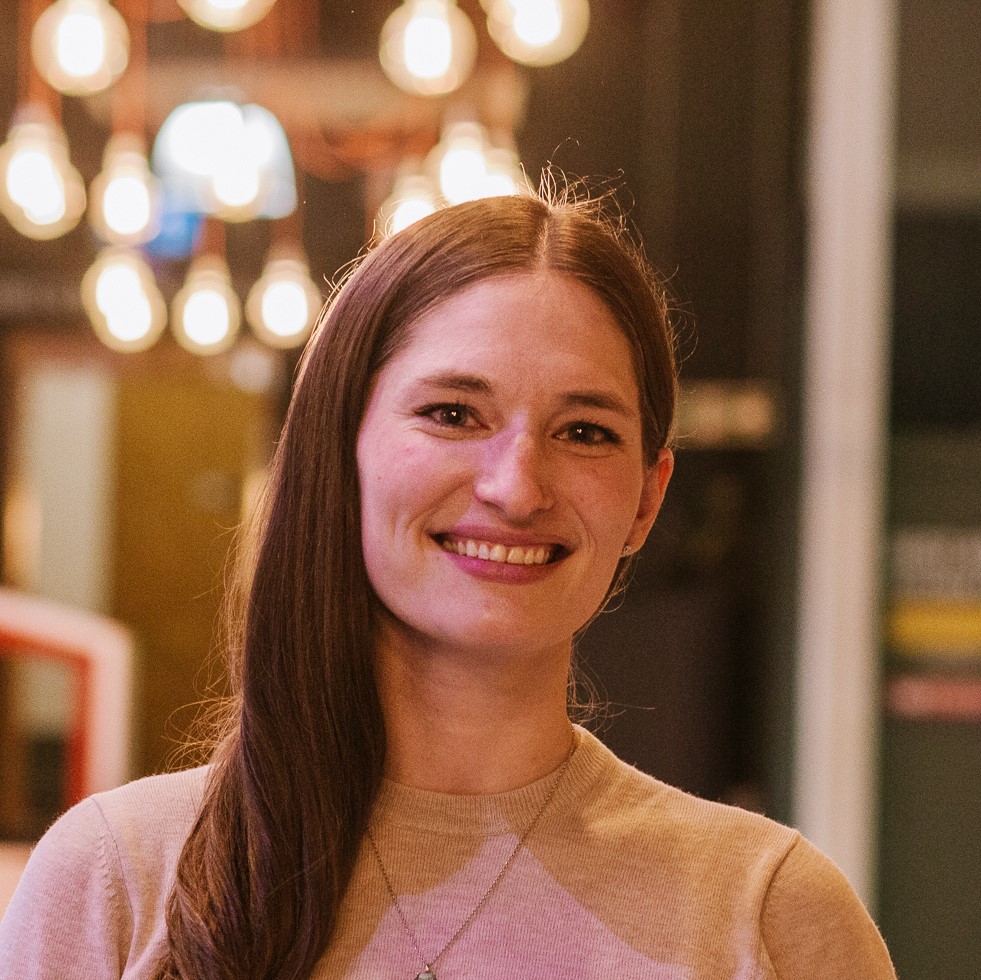 Dr. Katherine Gunderson, Founder and CEO of Grand Bequest
"As a female founder, it is vital to have a good support system around you as you face the challenges of starting a business for the first time. I cannot recommend Enterprising Women enough. It provided me and my team with the perfect balance of support, feedback and momentum."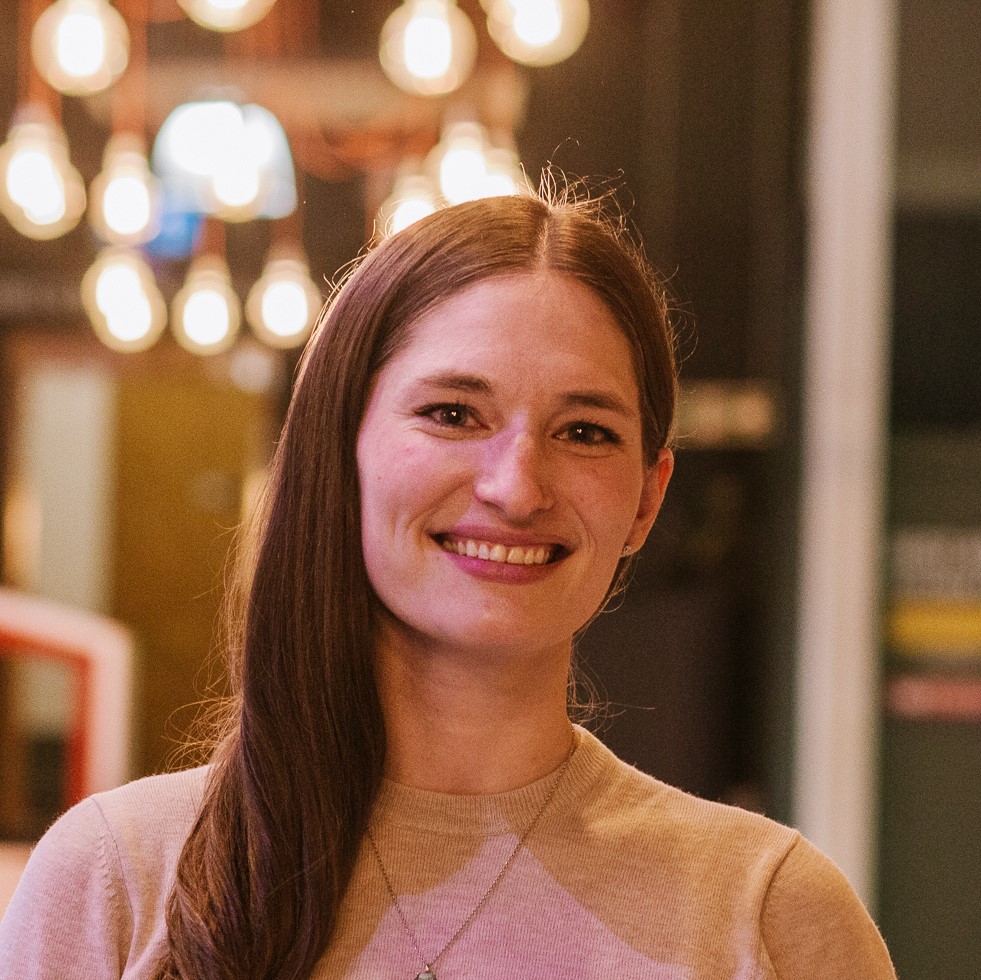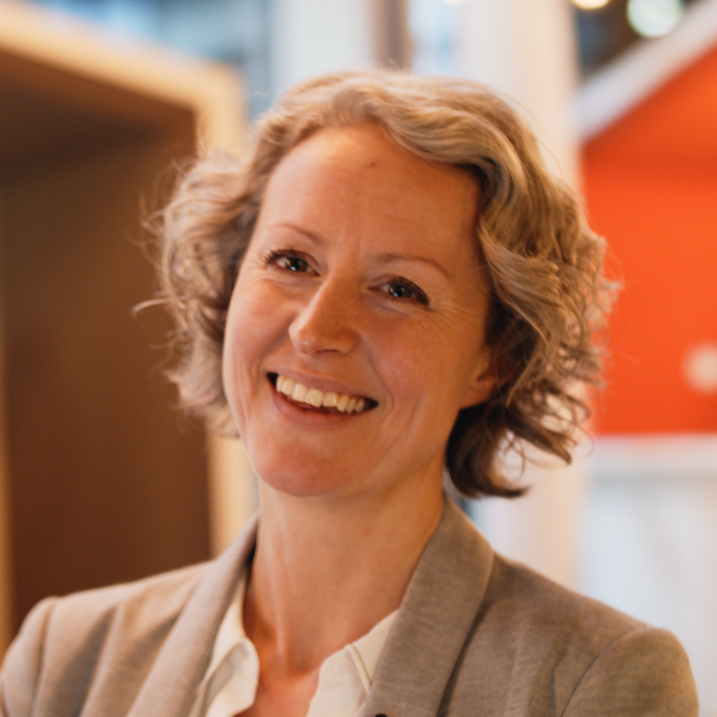 Caz Icke, Founder and CEO of SoleSense
"Enterprising Women has provided me with a brilliant network of women doing amazing things, I have learnt and been inspired by them all. The workshops and pitching practice have been invaluable and have helped me grow as an entrepreneur."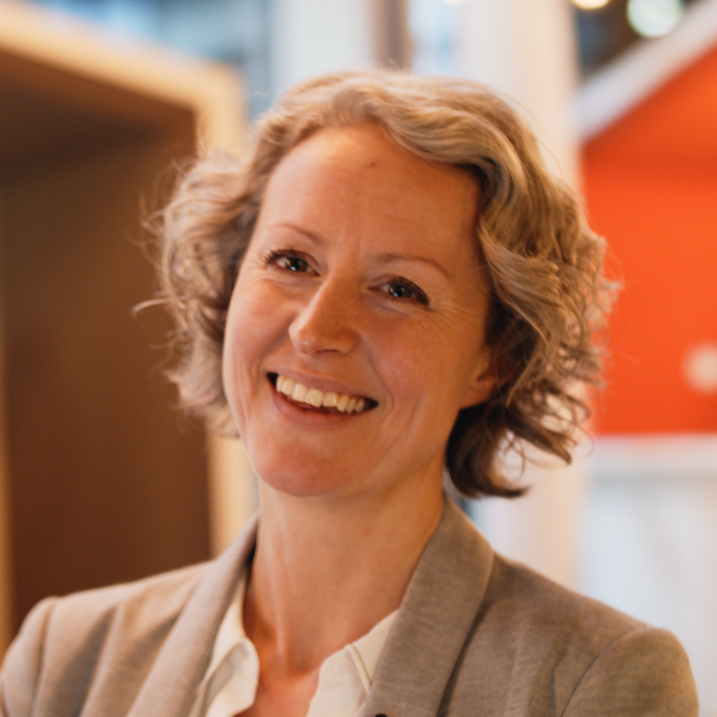 Enterprising Women 3.0 cohort:

Black Girl Convention is a movement to ensure that all womxn* of African and Caribbean heritage have a sense of home by sharing, shaping and owning the black girl experience.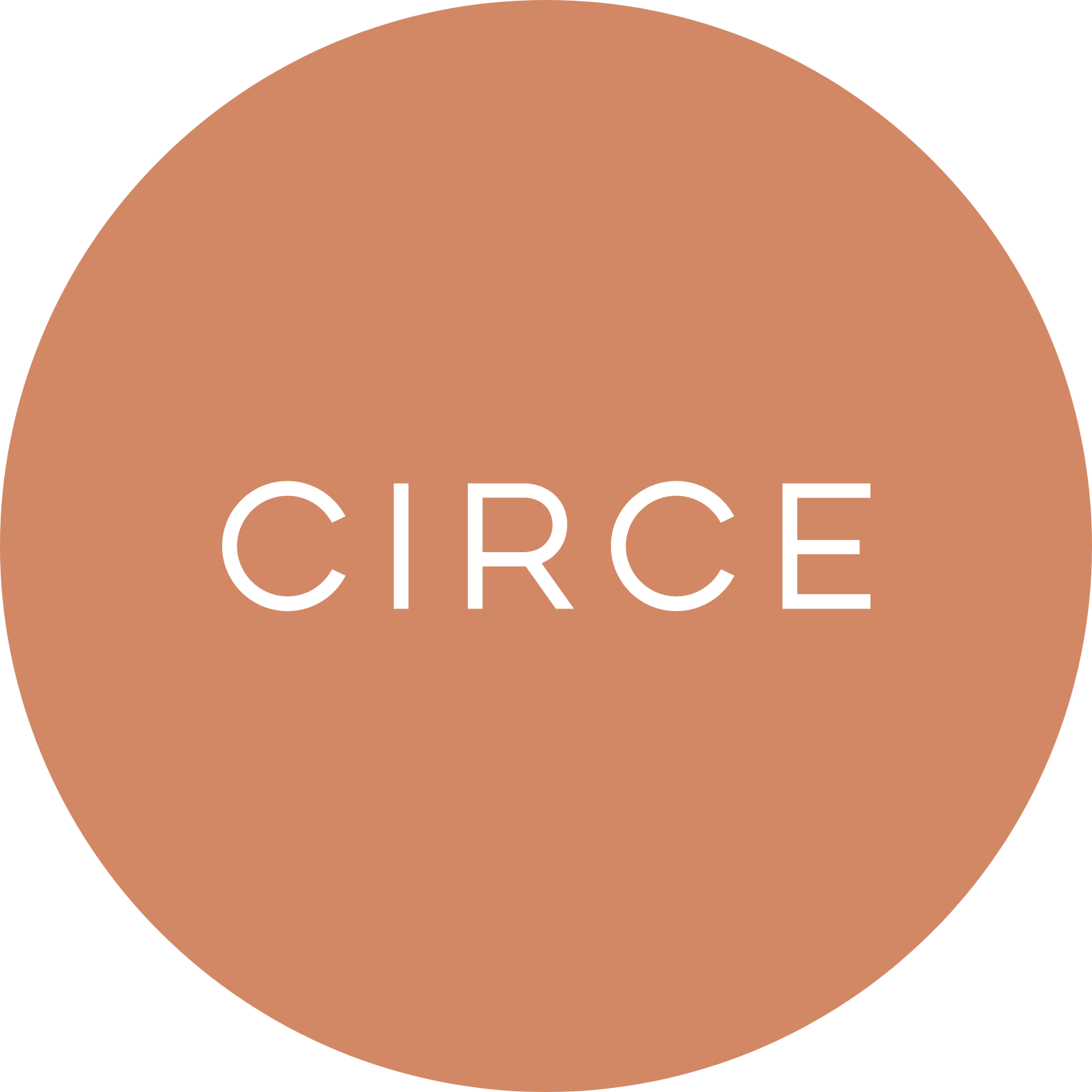 Circe is an inclusive career support platform built on expertise and connection. Circe was created to help women nurture their careers and professional spaces via meaningful, progressive and powerful expert help.

Complexical provide bespoke, ethical consultancy on technical topics such as artificial intelligence and data strategy. Our approach is always human-centric and inclusive, privacy preserving, and considerate of sustainability and environmental impact.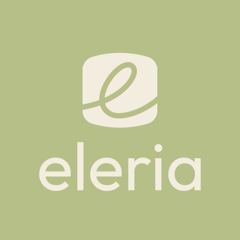 Eleria has developed a portable cleaning and sterilising case for the menstrual cup to help increase the uptake of the more sustainable period products, making the cleaning and sterilising processes quicker and more discreet.

Expordite is a tradetech HMRC-recognised company helping British traders and freight forwarders with export compliance and risk assessment.
Fam Films Productions bring together the Black community in spaces where they can celebrate, create and be inspired by black content from the UK and beyond and for the wider community to enjoy.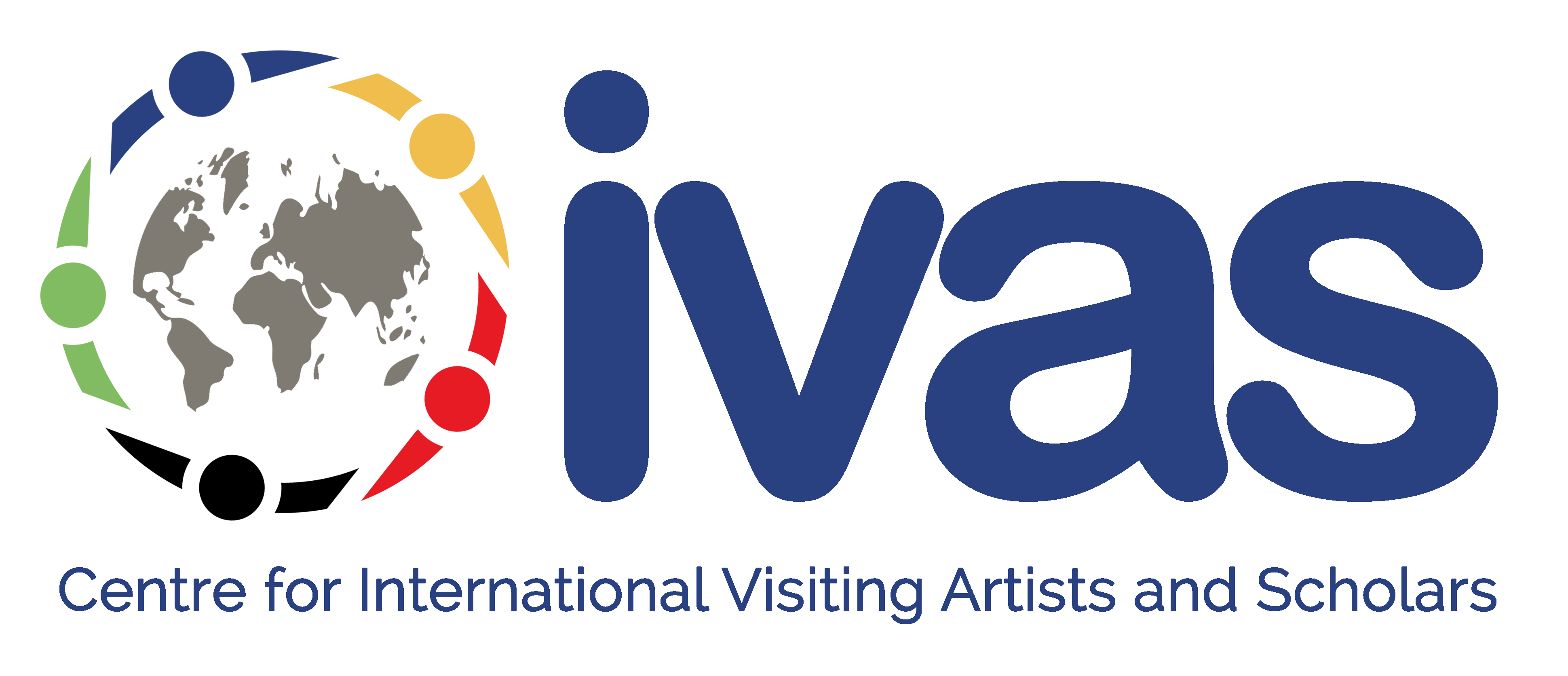 ivas promotes sustainable partnerships globally through stimulating meaningful encounters and project-based collaborations.

Jack Fertility is developing the world's first postal sperm test, making it easy and convenient to get reliable results about the status of your fertility from the comfort of your own home.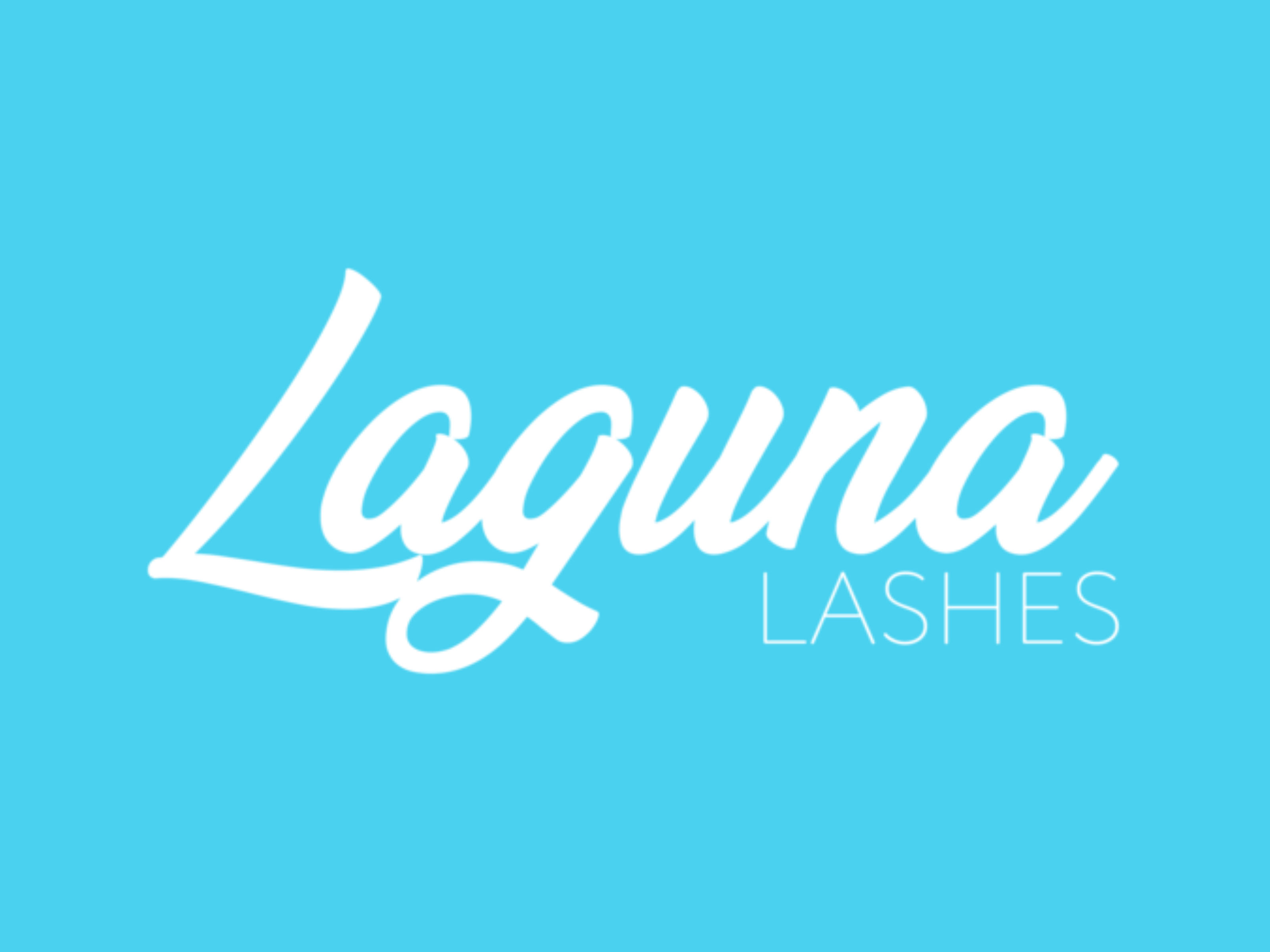 Laguna Lashes is an eco-friendly eyelash brand on a mission to end plastic pollution in the beauty industry.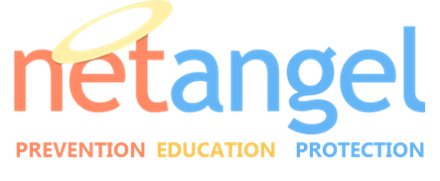 Netangel are dynamic content creators with a unique mission – to educate parents and guardians about the potential dangers lurking within trending apps, games, and social media.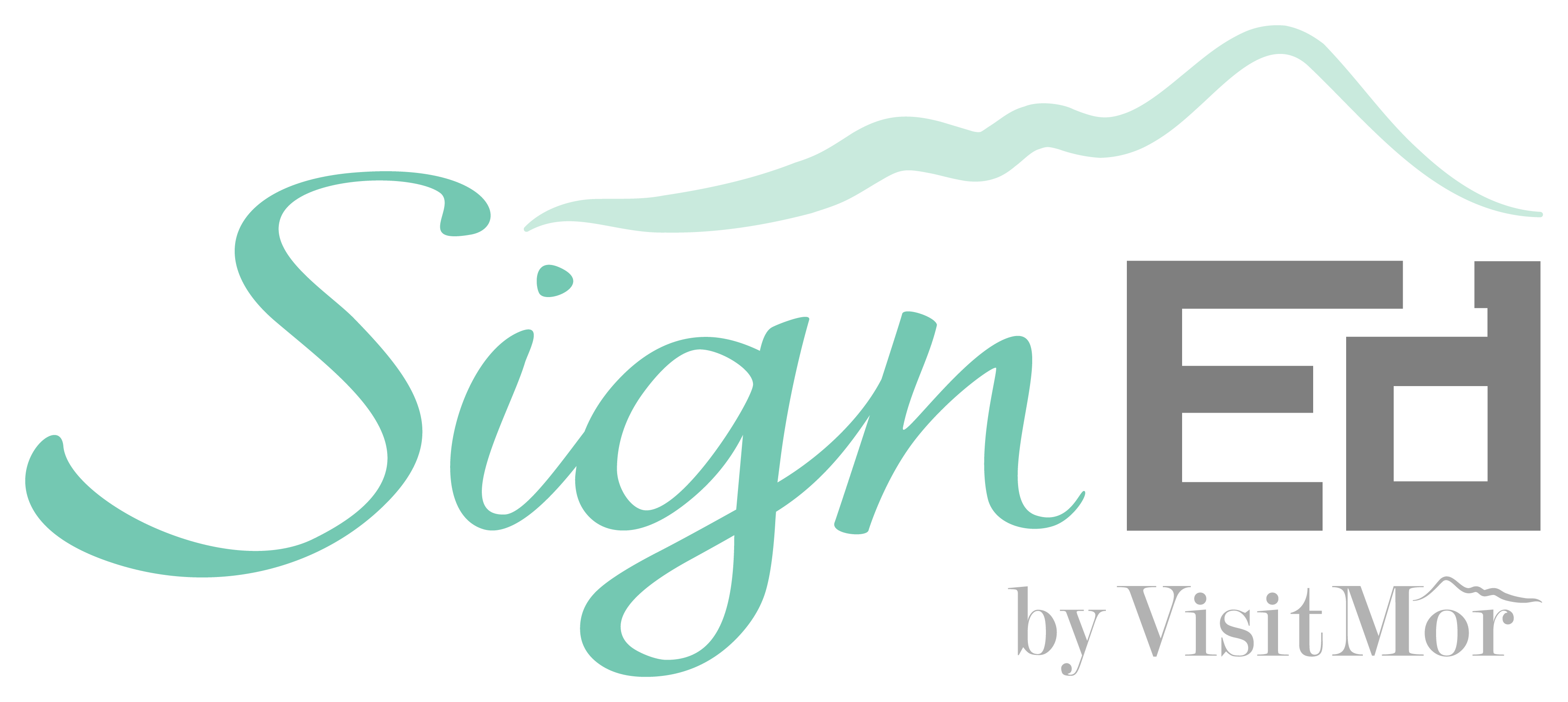 SignEd by VisitMôr is an educational signage platform helping natural heritage providers tell their own stories and inspire conservation stewardship at scale.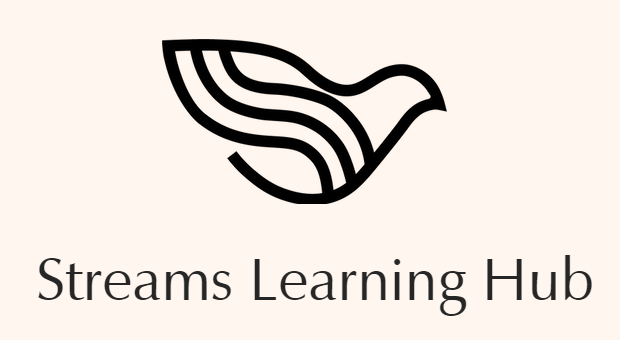 Streams Learning Hub
is a co-working space for teenagers in central Bristol, providing a flexible space for young people to gather, learn and connect with workshops and events.