Our team brings a wealth of experience to offer bespoke support for SETsquared Bristol ventures.
As well as the Centre Director, Community Manager, and Administration team, our Entrepreneurs-in-Residence bring insights from their own high-tech businesses.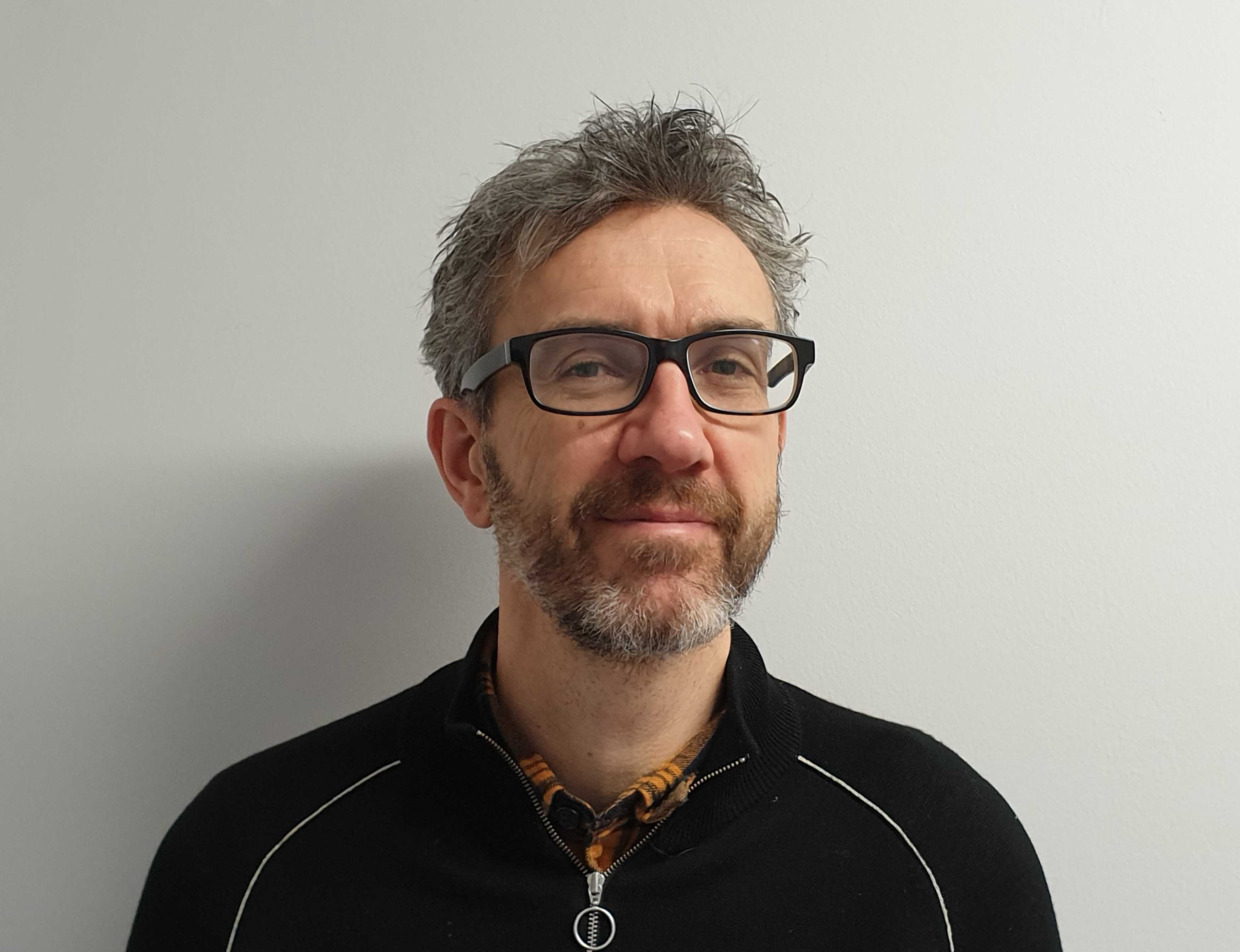 Steve Edwards, Interim Centre Director
Steve is heading up the SETsquared Bristol team in 2020, providing business incubation services to our 80 plus members and leading in strategic business planning for the future development of the organisation.
Steve has extensive experience in management and consultancy across startups and blue-chip business, specialising in growth strategy. Steve joins from UN Women UK, the gender equality arm of the United Nations, where he provided strategic growth and communications advice as Chief Marketing Officer and will continue as a Trustee from 2020. Steve has also been a mentor for SETsquared members in Bristol and Bath for the last three years and holds a number of NED roles.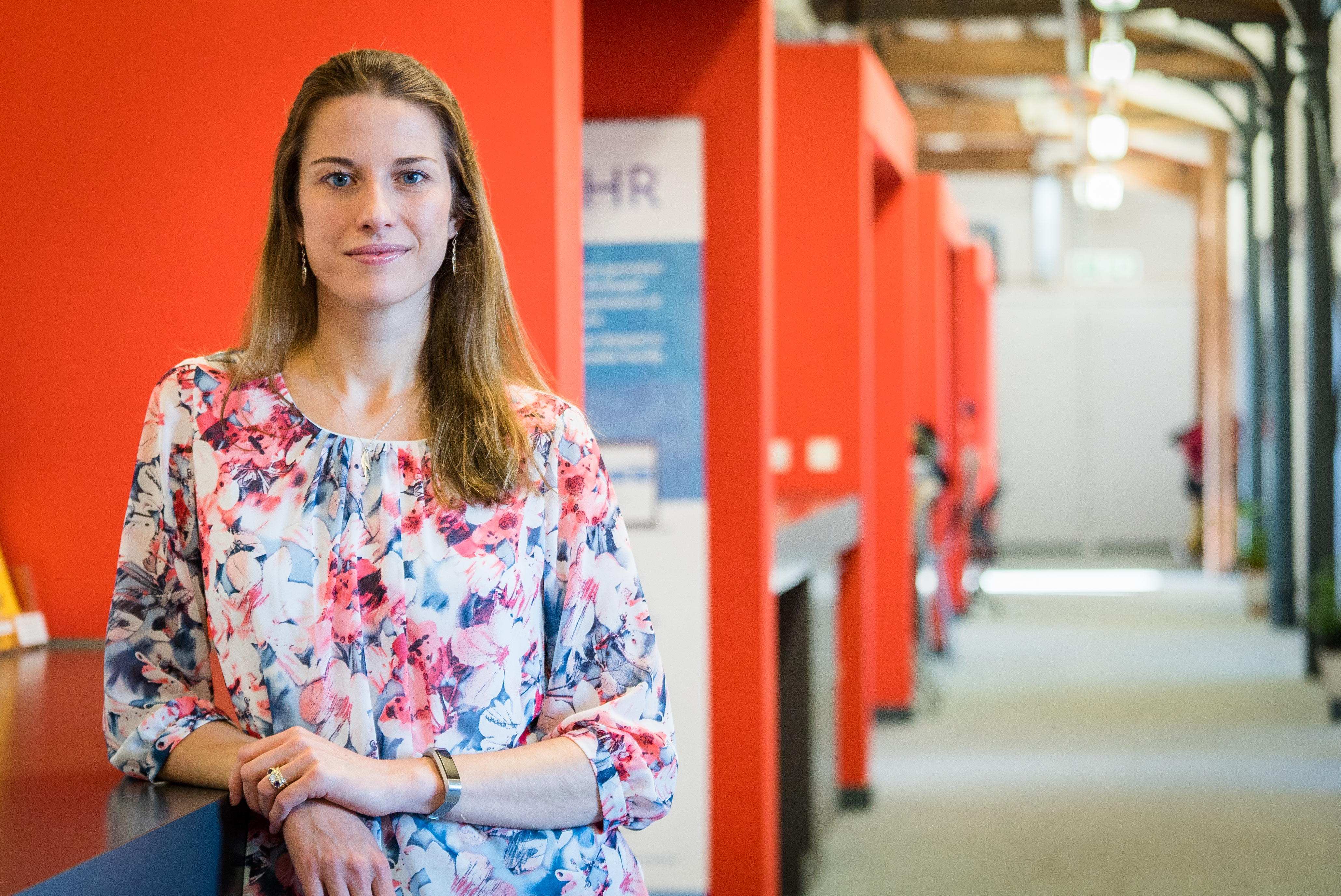 Monika Radclyffe, Centre Director
Monika is responsible for SETsquared Bristol Business Incubation Centre, where she manages the Centre's strategy and delivery of incubation activity to the 80+ high-tech ventures.
Monika's career includes setting up a student incubator at the University of Westminster, running an entrepreneurial community of 6,000 members, setting up two co-working spaces and a digital acceleration programme at Dreamstake, facilitating open innovation programmes between corporates, academics and startups,running global innovation events at Fortune 500 firm, Cognizant, and leading delivery on fintech innovation programmes at ENTIQ.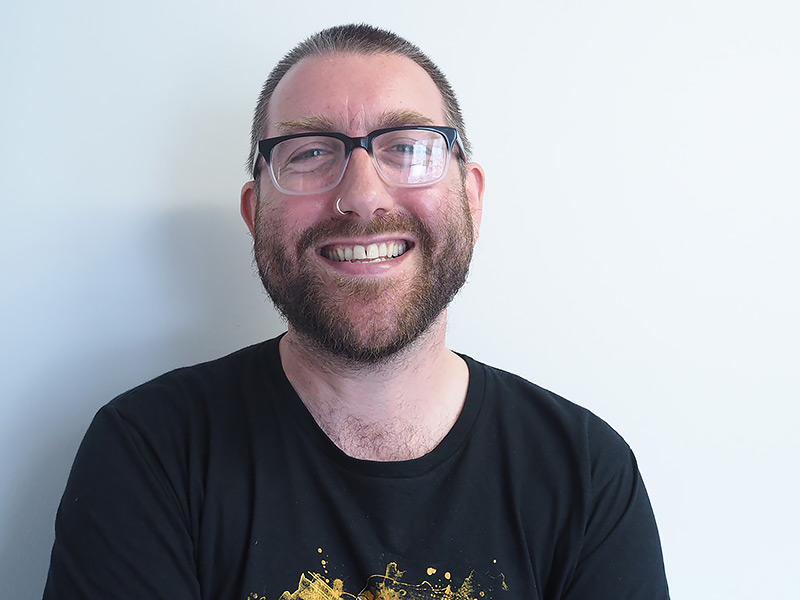 Paul Forster, Community Manager
As Community Manager, Paul builds relationships, connects and solves problems within the SETsquared community, and works with the wider Bristol and South West ecosystem to form collaborative and mutually beneficial partnerships. He project manages partnerships with corporate and innovative partners and is focused on and committed to spearheading diversity.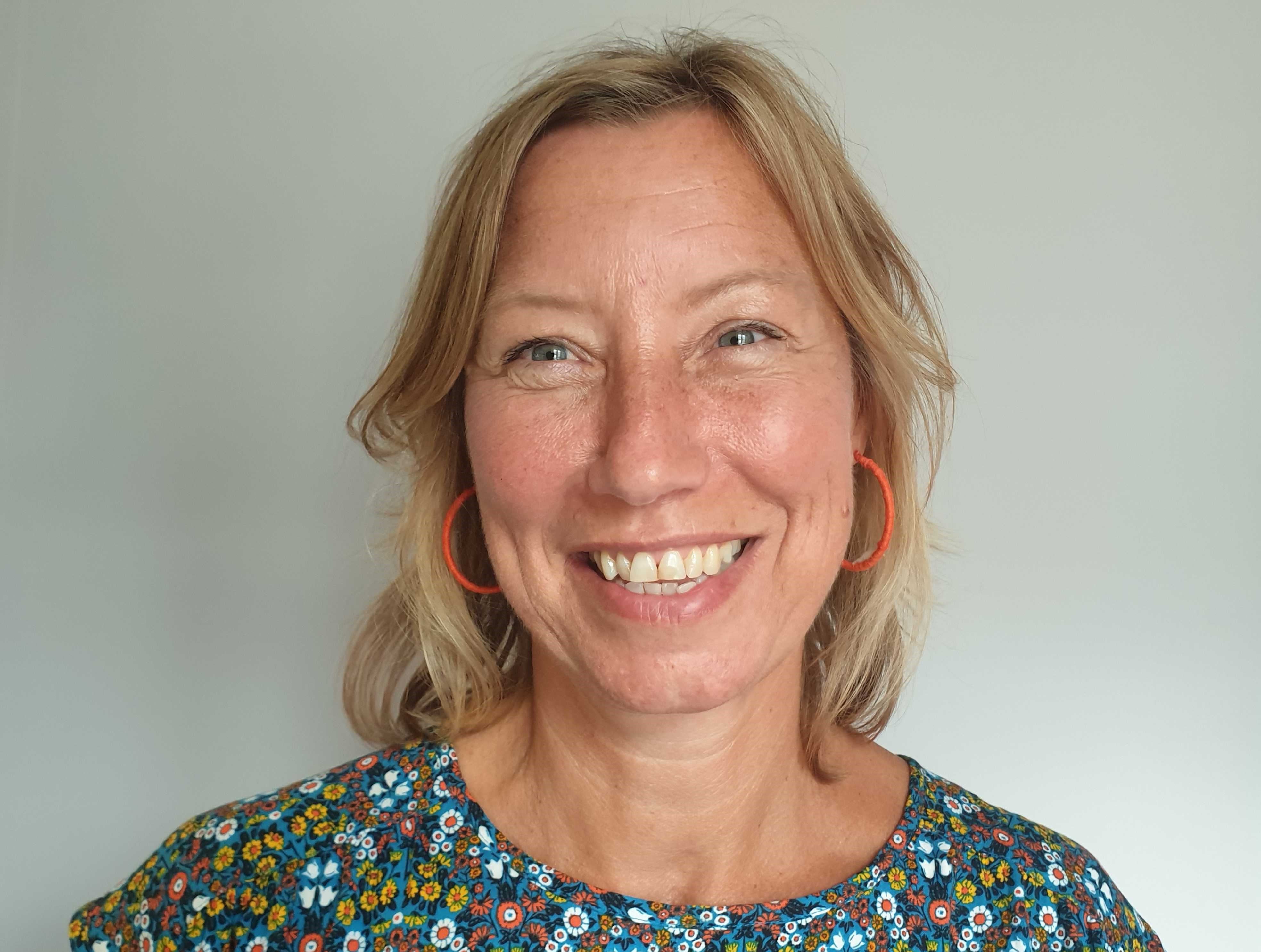 Tamsin Denbigh, Marketing Manager
Tamsin oversees the marketing strategy, branding and  communications for SETsquared Bristol. She has over 20 years experience in marketing across the broadcasting, educational and design sectors, and is passionate about 'telling the brand story'.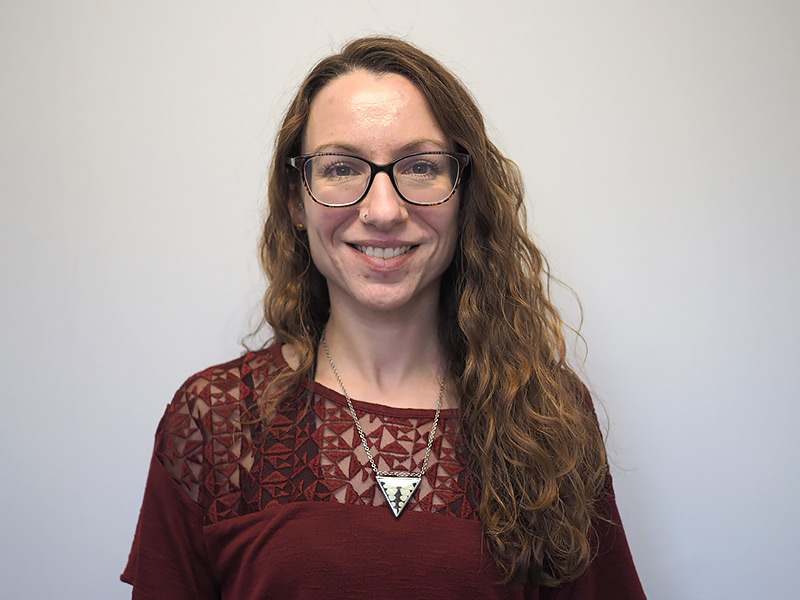 Rhian Jarman, Events and Marketing Coordinator
Rhian co-ordinates the centre's event programme including the annual SETsquared Tech-Xpo showcase, regular networking events for members, as well as founder, alumni and mentor forums. Rhian also co-ordinates the marketing and communications activities, including social media, online content, newsletters and centre and venture publicity.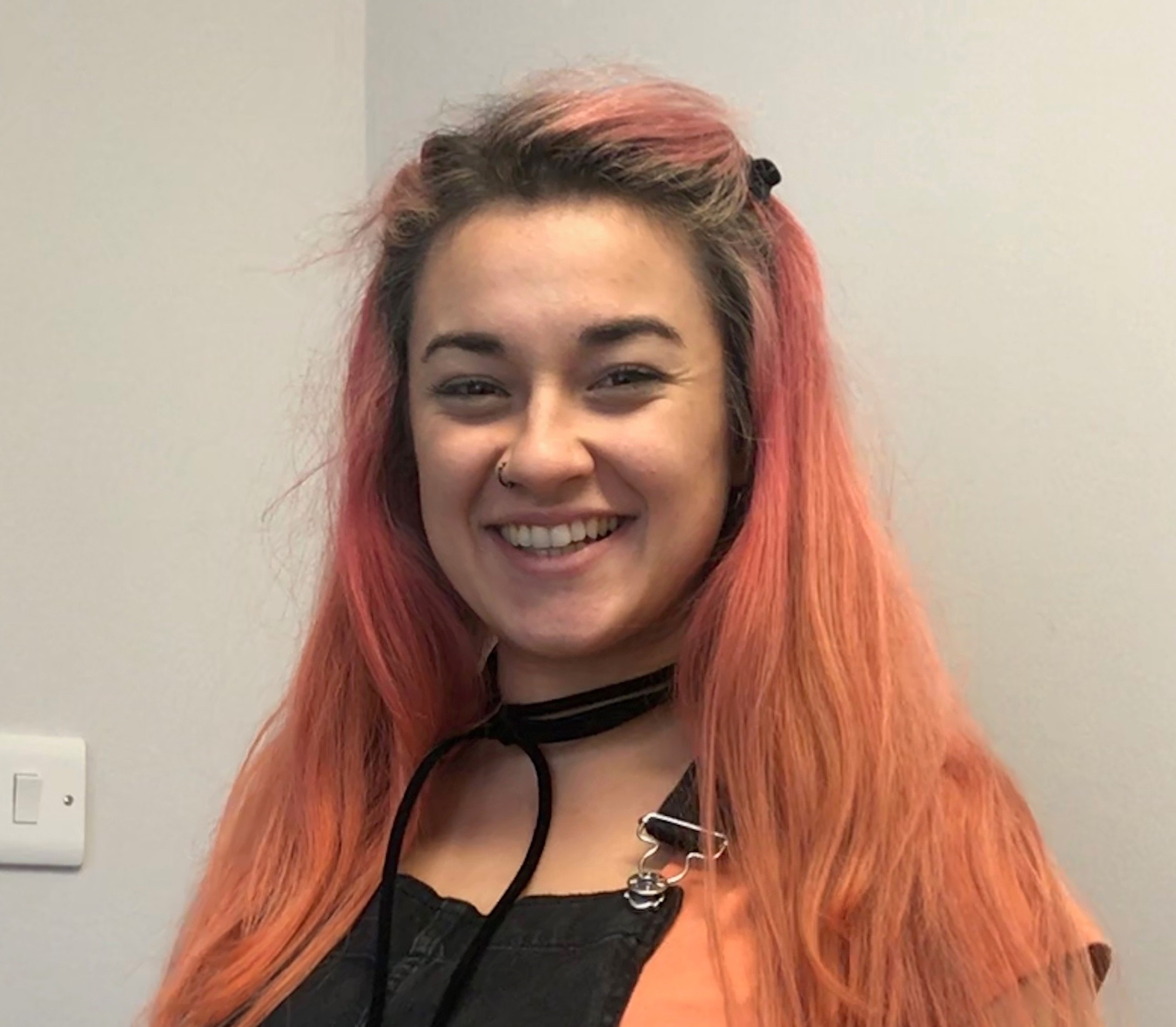 Devon Lowndes, Administration Assistant
Devon is responsible for all administration activities including memberships, workshops, business review panels and diary management. Devon is first point of contact for member and customer enquiries, ensuring that our member companies receive excellent customer service.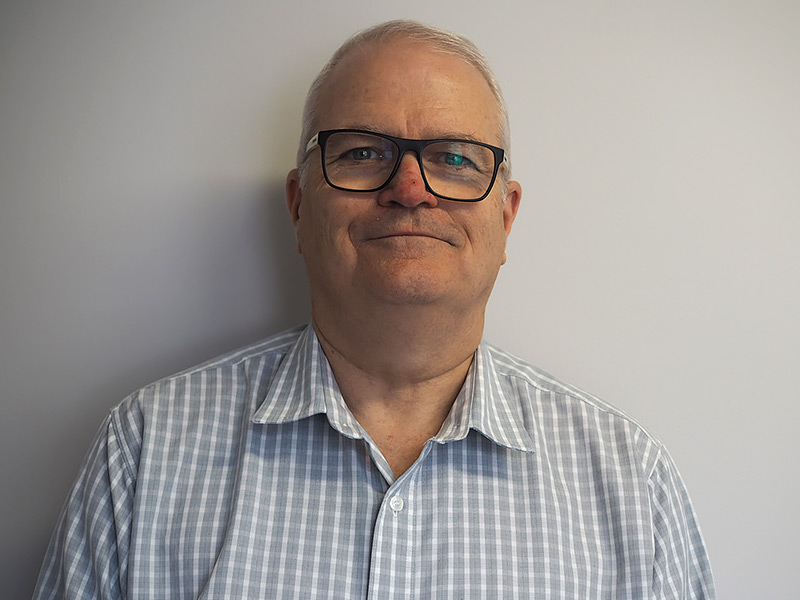 Greville Commins, Entrepreneur-in-Residence
Greville combines his high tech background, start-up experience, funding, international business development with a 17 year mentoring track record to help entrepreneurs accelerate their businesses, he has worked with over 200 companies during this time. He is also NonExec Chair of several Bristol tech companies helping them build teams and grow their businesses.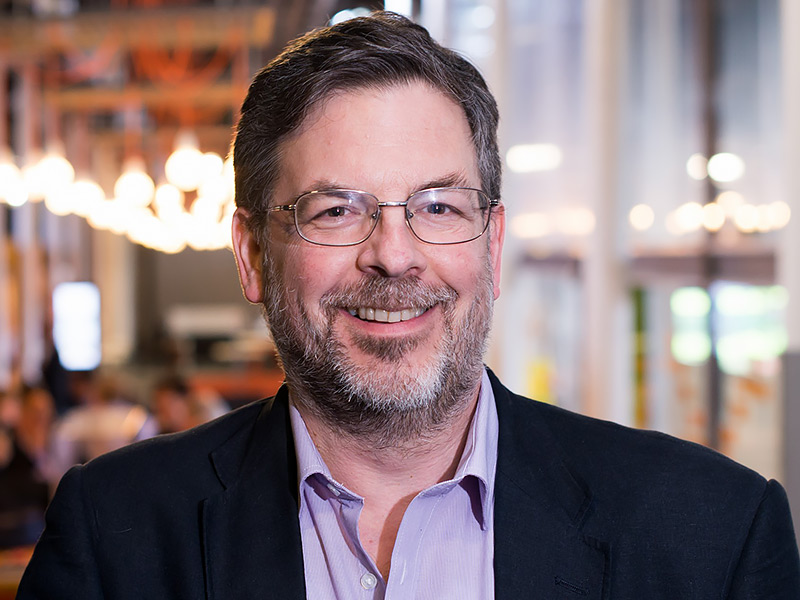 Rick Chapman, Entrepreneur-in-Residence
Rick has over 30 years of experience working in high tech industries, predominantly Semiconductors and Software. He is the Non Executive Chair of two exciting startups and a founder of EDI Partners Ltd. As well as his work with SETsquared, he works with other organisations in Bristol & Bath supporting the high tech cluster.