We've supported over 350 innovative companies across multiple different technology sectors.  Here's our current and alumni companies by sector.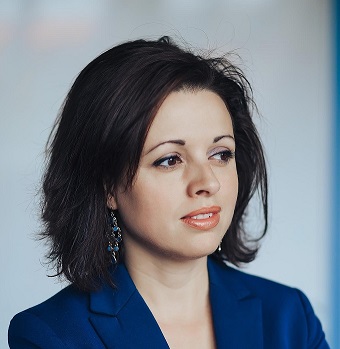 Zara Nanu, CEO of Gapsquare
"The SETsquared training courses and the support from Entrepreneurs in Residence have been really helpful, bringing different perspectives that helped us think about what we're doing and challenge us at the same time.
SETsquared is very supportive of diverse businesses, and I think that really helps businesses thrive. If we didn't set up the company in Bristol with its supportive ecosystem, I don't know if we would have been where we are right now."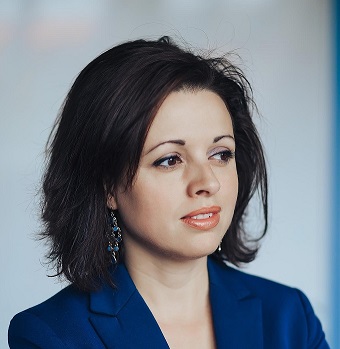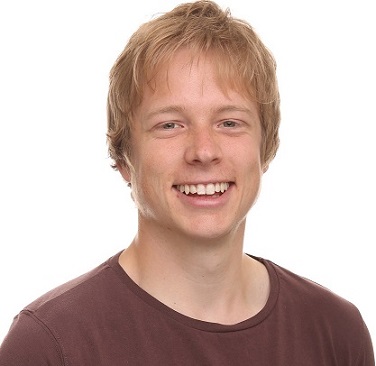 William Britton, Founder & CEO of AutonoMe
"SETsquared membership has been hands down one of - if not the best decision I've made. I've gained loads of great knowledge that I wouldn't have been able to get anywhere else, as well as access to advisors and experts: I've met almost all of our seed investors through SETsquared - many of whom at Tech-Xpo."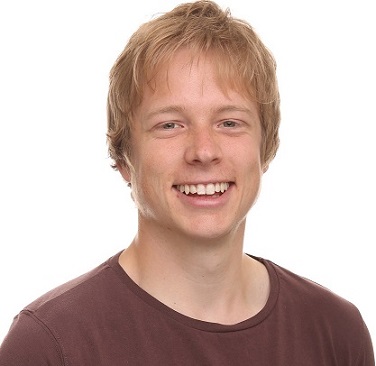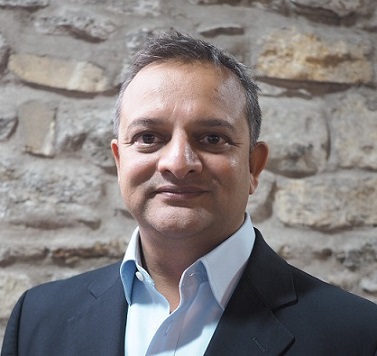 Raman Mistry, Co-founder & CEO of Cotham Technologies
"SETsquared membership has been great and very supportive, giving our business credibility through association with their brand. Being members has allowed us to be around other companies with similar challenges.
We found the workshops really useful, as well as advice and coaching from the Entrepreneurs-in-Residence and advisor clinics, covering all areas of business from marketing, finance and raising capital."