University of Bristol student startup close their first funding round for deep tech startup Kaedim
SETsquared Bristol member and University of Bristol student startup, Kaedim, a deep tech startup developing AI technology to make it simpler, faster and cheaper to create high quality 3D assets for games, films, and more, has raised their substantial pre-seed round only 6 months after it was awarded top prize in the University of Bristol's New Enterprise Competition.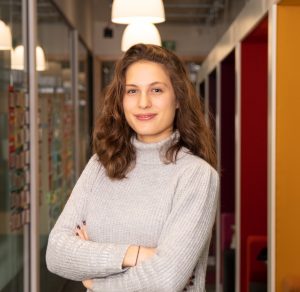 Konstantina Psoma and Roman Bromidge founded Kaedim last February, just before the pandemic hit and prior to graduating. In December 2020 they successfully raised their substantial pre-seed round and are now ready to take on 2021.
Kaedim's AI technology enables 3D artists to create 3D assets in seconds, achieving more than a 100x speedup compared to existing methods.
Kaedim will be developing its product and running trials with pilot customers during 2021. These include Rebellion, makers of Sniper Elite, Aardman Animations, creators of Wallace and Gromit, double BAFTA winning Complete Control, Oakfield DC, and Super DNA 3D Lab.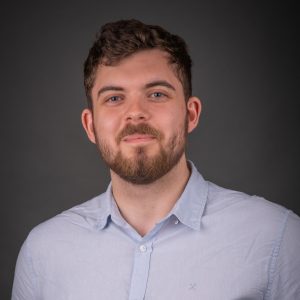 For an opportunity to try Kaedim's technology early, get in touch with the company to become a pilot customer.
The team at Kaedim is really grateful to have worked with and received help and support from UoB Basecamp Team, SETsquared Partnership, NVIDIA Inception Programme, Digital Catapult, TechSPARK, Link Stone Advisory, Stephenson Law, West of England Combined Authority, UWE Launch Space, Richard Spilsbury, Philip Oliver, Shawn Layden, Charles Fallon, Victoria Coxen, Monica Supikai Simmons, Ash Phillips, Andy Littledale and many more!
Recent News, Blogs and Stories
Fast track your technology business