What is the Breakthrough Bursary?
SETsquared Bristol's Breakthrough Bursary supports tech founders from a minority ethnic background to grow their business and make an impact in the world. 
You will benefit from our bespoke incubation programme to help you launch or grow your business, whilst retaining your existing company culture.   
We will work with you to ensure you access our expert advisers and skills and training workshops, and we will also raise your profile, and support you to raise funding and get investor ready. 
What does the Bursary cover?
The Bursary covers 75% of our Startup Membership fee for your first 12 months of membership, plus 3 months free desk use in our coworking space at Engine Shed.  
You will receive the full benefits of membership at a cost of £43.12 + VAT per month. The Bursary is kindly funded by our alumni members.  
Pre-register for Breakthrough Bursary
Breakthrough Bursary is not currently accepting applications,  but you can pre-register your interest
What you get:
Bespoke business support
Support in the entrepreneurial community
Who is it for?
Founders or businesses must meet a few simple criteria: 
We welcome applications from anywhere in the UK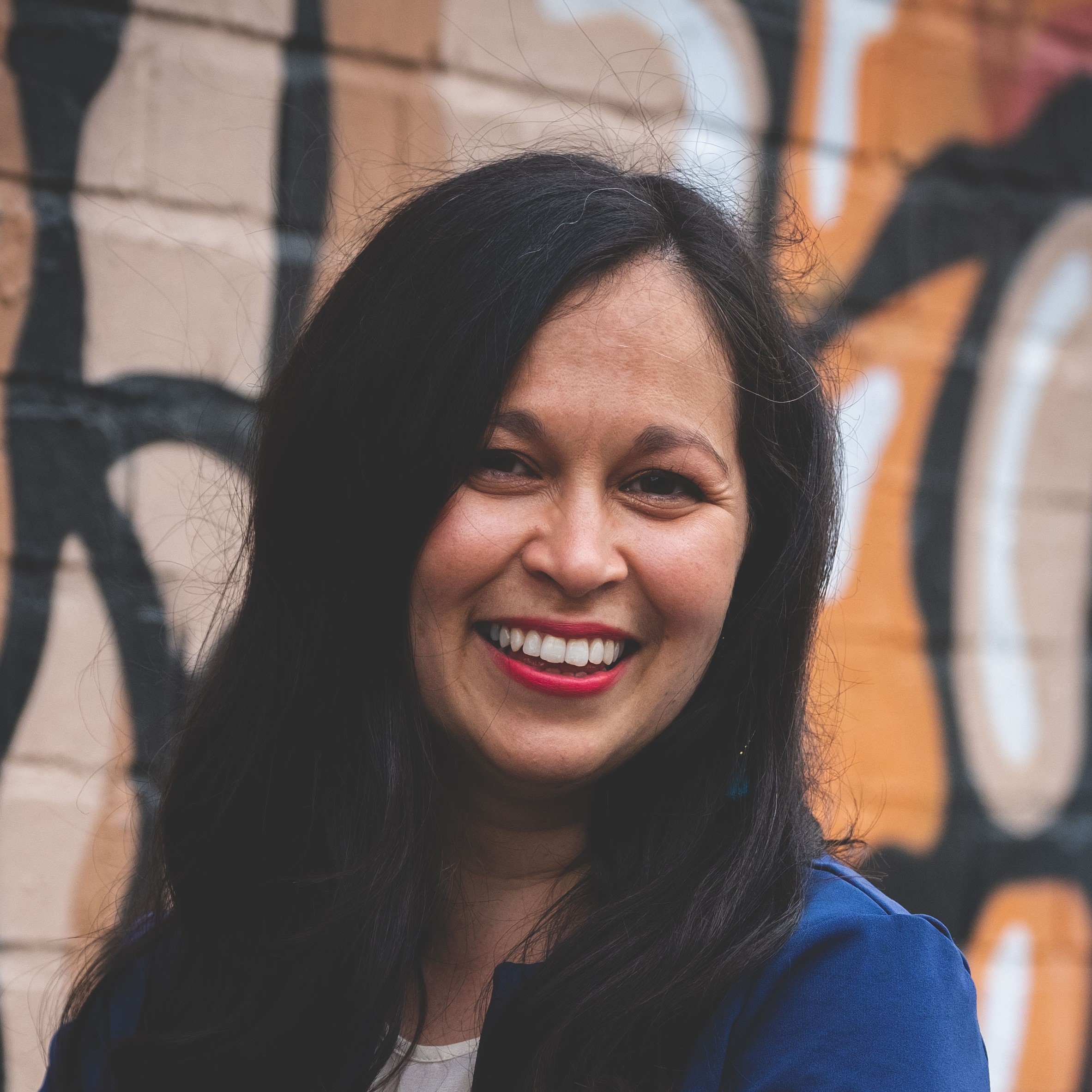 Mel Rodrigues, Founder & CEO of Gritty Talent
"The mentoring and pitching opportunities have been invaluable.
I now understand the business of business much more thoroughly, and feel confident moving from startup to scaleup with SETsquared's support and the toolkit I need to do it well."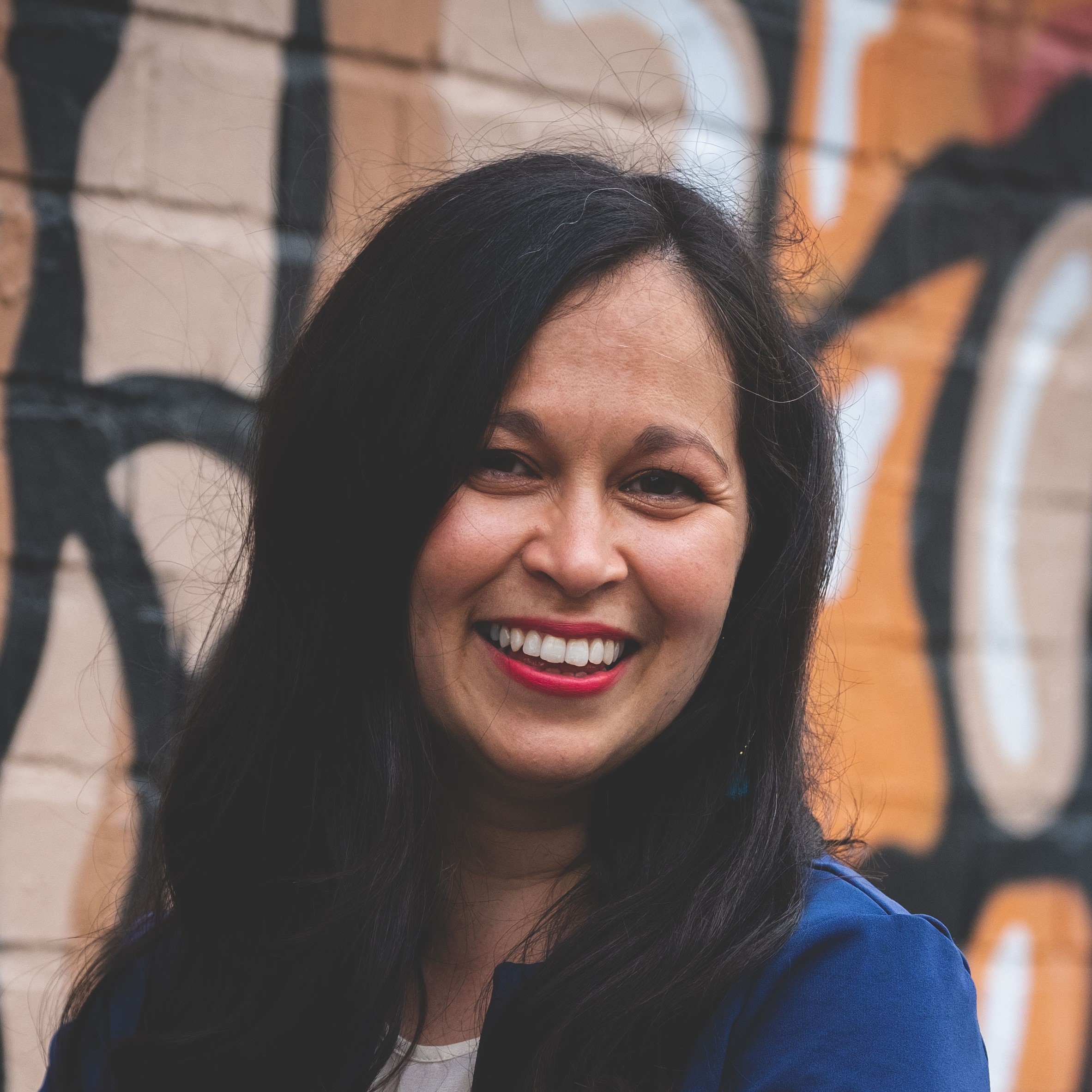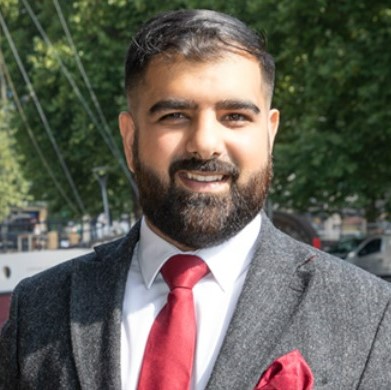 Ali Kazmi, Founder of Ethical Equity
"Being part of SETsquared Bristol via the Breakthrough Bursary has been instrumental to our success. In particular, having access to market/founder insights and SETsquared's extensive network."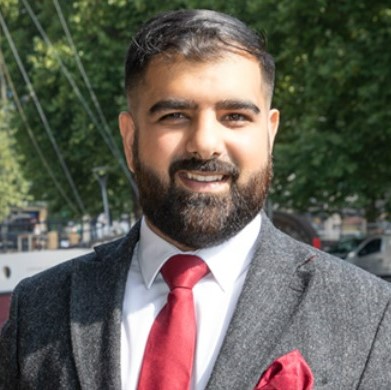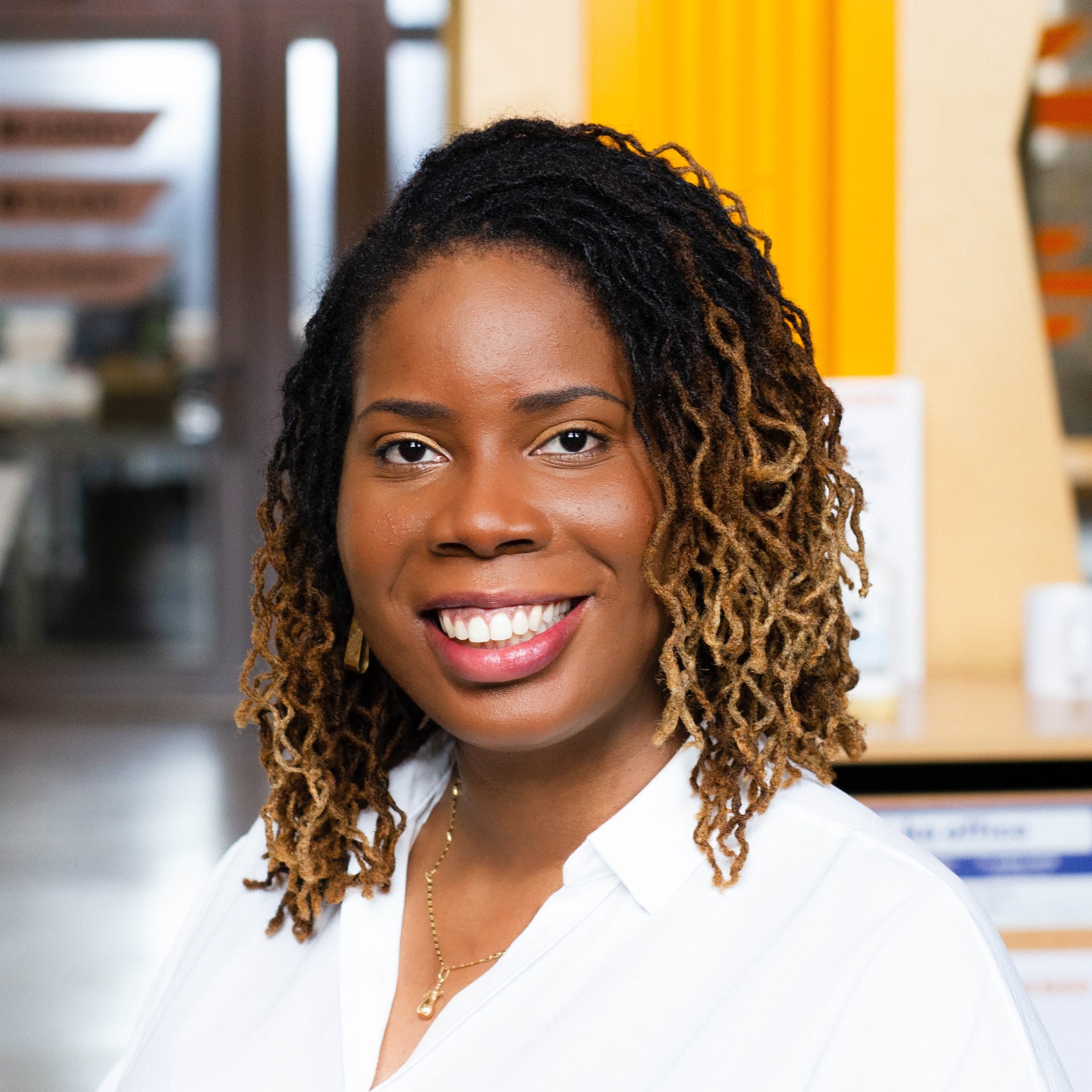 Joyann Boyce, Founder & CEO of Inclued
"My experience of the Breakthrough Bursary has been nothing but positive. As an entrepreneur you often feel like you are out there on your own, but SETsquared Bristol provides a supportive community of founders at all stages.
Access to the Entrepreneurs in Residence has been fundamental to mapping out our investment strategy."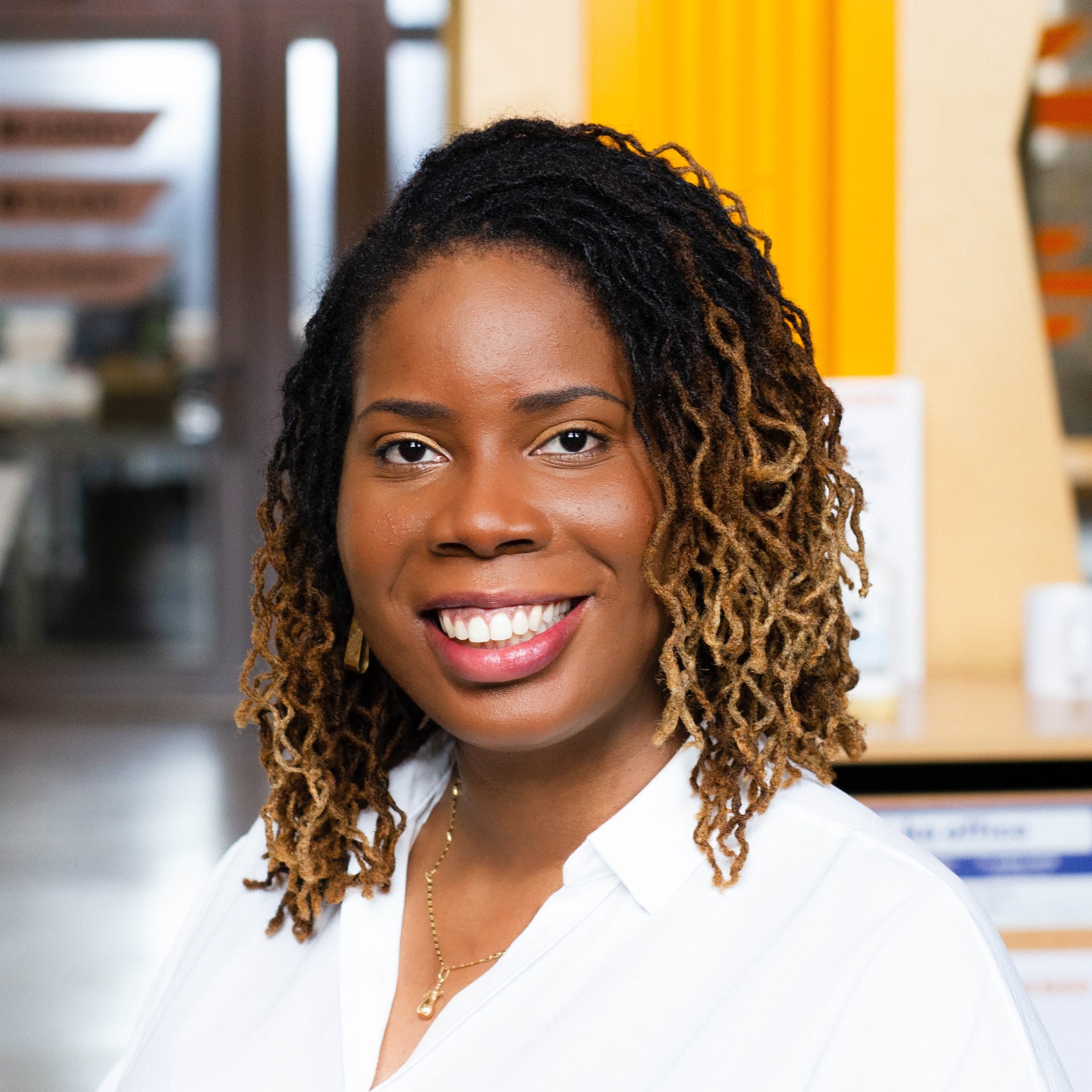 Why the Breakthrough Bursary?
SETsquared Bristol is proud be part of Bristol's diverse communities, but there remains a lack of diverse ethnic representation in the UK tech ecosystem as a whole. We are committed to working towards fairer representation of under-represented groups and are particularly encouraging women founders to apply.  
For more information about our work with diversity and inclusion, view  our Diversity and Inclusion page. 
Pre-register for Breakthrough Bursary
Breakthrough Bursary is not currently accepting applications,  but you can pre-register your interest
Breakthrough Bursary past awardees:
Find out about the incredible companies that have been awarded Breakthrough Bursaries since the programme started in 2019, and who have raised a combined £2.7 million in investment.
Alo Mundus helps businesses create sustainable urban environments through targeted local forestry investments, broadening the positive impact businesses can have on local communities.
Gritty Talent connects the best under represented talent with decision-makers in the TV industry. There is huge untapped potential in the UK's diverse communities, whose talents and contributions can enrich the media industry and its cultural evolution.
Inclued AI offers an inclusive aproach to marketing using AI, helping marketers to identify various types of bias - from gender, race and ableism in digital content.
Milbotix is developing wearable technologies for use in the care of older adults and people with dementia. Their wearable technologies are backed by several years of research undertaken at the Bristol Robotics Laboratory.
Voltric are integrating all forms of mobility into one solution, creating a true mobility as a service provider (MaaS). This will allow users to have a range of travel options from electric cars, bikes, scooters and public transport all in one place.
E2E is a platform which aims to build an active and co-operative learning environment for engineers. It will also be a bridge between students and academics.