We support you to grow your business.
For high-growth potential technology startups with a UK-registered business.
You'll be supported with everything you need to enjoy growth and impact.
Membership includes tailored business support, coaching and training, an expert network of advisers, mentors and investors, and a community of inspiring startups to work alongside.
Joining our programme comes with no fixed timelines and pre-made processes. You can join at any time and support is crafted around your needs and ambitions.
And you'll have access to the Members' Lounge at our workspace at Engine Shed, an enterprise hub located next to Temple Meads station in the heart of Bristol's Enterprise Zone. You have the option to take office space, or to come in for workshops, advise and networking. You can also meet clients and teams in SETsquared's meeting rooms at no cost.
Your business can be located anywhere in the UK or abroad, as long as it has a UK registered address. To get the most out of the programme we would recommend you can travel to Bristol for training and networking events.
Startup Membership
Startup members are earlier stage, pre-revenue, who receive the full range of business support services at discounted rates for the first year.
Full Membership
Full range of business support including one to one coaching. Regular networking, social and showcase events. Free access of meeting rooms and the Members' Lounge.
Associate Membership
For businesses looking for skills and training, and to be part of a vibrant entrepreneurial community, but without needing bespoke business support at their current stage.
Join us - tell us about your business
You will need to have information about your business  (overview, customers, financials, team) at hand in order to complete the application.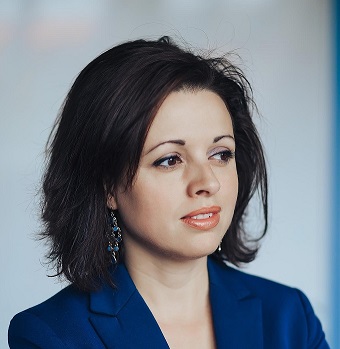 Zara Nanu, CEO of Gapsquare
"The SETsquared training courses and the support from Entrepreneurs in Residence have been really helpful, bringing different perspectives that helped us think about what we're doing and challenge us at the same time.
SETsquared is very supportive of diverse businesses, and I think that really helps businesses thrive. If we didn't set up the company in Bristol with its supportive ecosystem, I don't know if we would have been where we are right now."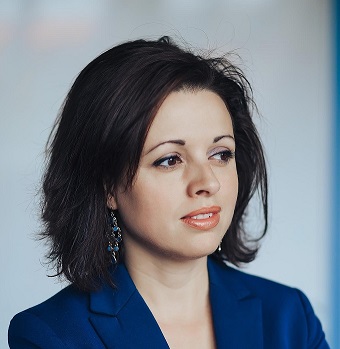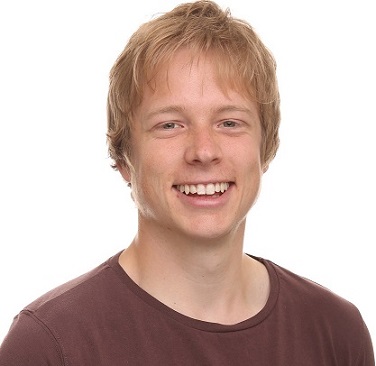 William Britton, Founder & CEO of AutonoMe
"SETsquared membership has been hands down one of - if not the best decision I've made. I've gained loads of great knowledge that I wouldn't have been able to get anywhere else, as well as access to advisors and experts: I've met almost all of our seed investors through SETsquared - many of whom at Tech-Xpo."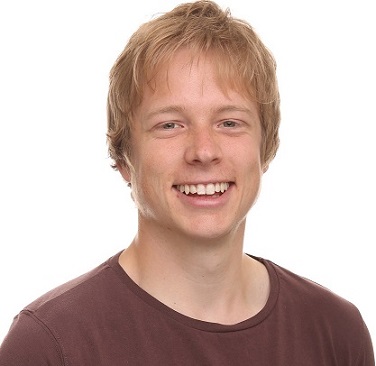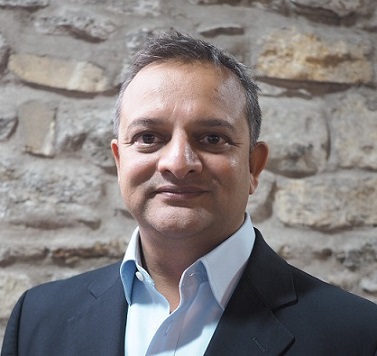 Raman Mistry, Co-founder & CEO of Cotham Technologies
"SETsquared membership has been great and very supportive, giving our business credibility through association with their brand. Being members has allowed us to be around other companies with similar challenges.
We found the workshops really useful, as well as advice and coaching from the Entrepreneurs-in-Residence and advisor clinics, covering all areas of business from marketing, finance and raising capital."