Back Her Business initiative provides free SETsquared business support to Women-led businesses
SETsquared Bristol are proud to have partnered with NatWest's Back Her Business initiative, supported by Crowdfunder, to launch a free programme to help women-led businesses access world class business support, which includes workshops, coaching and mentoring from our expert advisors. The initiative also includes support to launch a crowdfunding campaign.
SETsquared Bristol was awarded the grant to run the programme due to its world class expertise in business support and its commitment to diversity. Back Her Business was launched with an event on 26 November, featuring a panel of inspirational women business founders.
Local women with any business ideas or side hustles (including tech, tech enabled and non-tech businesses) are encouraged to apply for the year long pre-incubation programme to benefit from SETsquared's world class business support, including access to workshops, advisors and a mentor. The programme will conclude with a showcase and pitching event in Autumn 2020.
Complete the application form to apply by 31 January 2020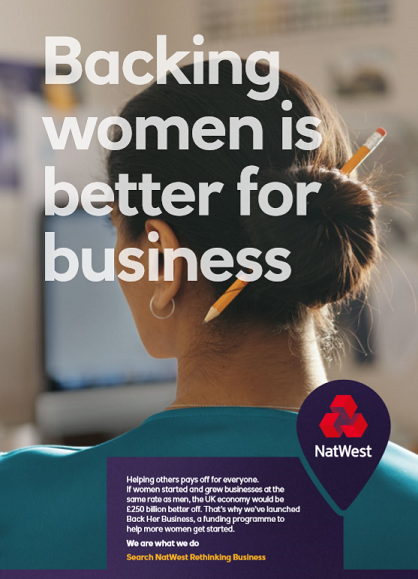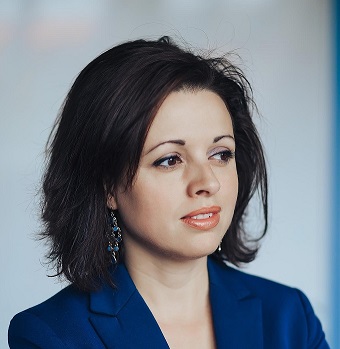 Zara Nanu, CEO of Gapsquare
"The SETsquared training courses and the support from Entrepreneurs-in-Residence has been really helpful. SETsquared is very supportive of diverse businesses, and I think that really helps businesses thrive. If we didn't set up the company in Bristol with its supportive  ecosystem, I don't know if we would have been where we are right now."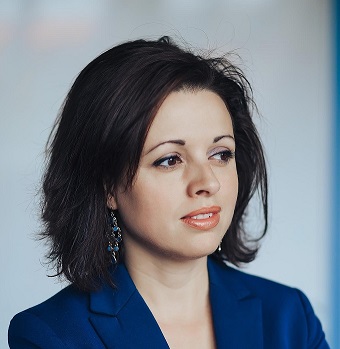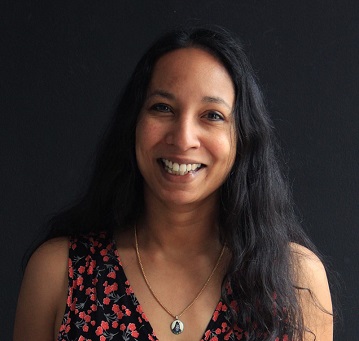 Jaya Chakrabarty MBE, CEO of TISC report.org
"As a social enterprise the biggest value for me was the business review panel. Interrogating our business case and enabling me to refine my pitch has helped me up my game to the next level. Thank you SETsquared!"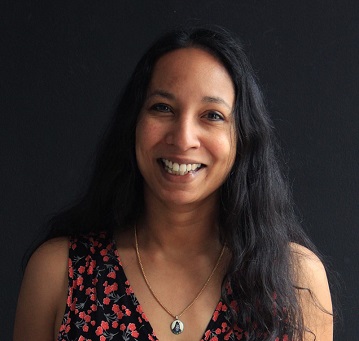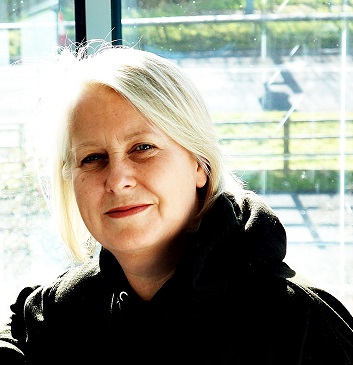 Sara Bolt, Co-founder of Forth
"For Forth, another benefit of being a SETsquared member is sharing our experiences with others going through the same journey. For me, as a female founder, it's good to be part of the SETsquared Women's Founders Forum. Although female entrepreneurship is growing, we're still vastly outnumbered by our male counterparts, and I've yet to present to a female angel investor."