Apply for a Breakthrough Bursary to accelerate your tech business
*Bursary applications will re-open in 2020 - more info coming soon
Are you a BAME (Black, Asian and Minority Ethnic) founder with an existing tech business with customers and a team? We can fast track your growth and help you retain your existing company culture.
Or, are you a first-time entrepreneur from a BAME background? We can help you answer the difficult questions and avoid common mistakes while you ready your product for market.
The SETsquared Bristol incubator, part of the Global No. 1 SETsquared Partnership, is committed to helping innovative technology companies grow with support that is tailored to the needs of each unique business.
Bristol is the most productive tech sector in the UK, which is why we want to support BAME led tech companies to be part of the movement. We are offering three bursaries covering 75% of Residential Start-up Membership (normally £210 incl. VAT) available for up to one year, kindly funded by SETsquared Alumni.
In 2018 SETsquared increased each of our businesses in value by, on average, over £150k, which they linked directly to receiving our business support. We're proud of being based in Bristol, a richly diverse city and we want our incubator to be representative of this.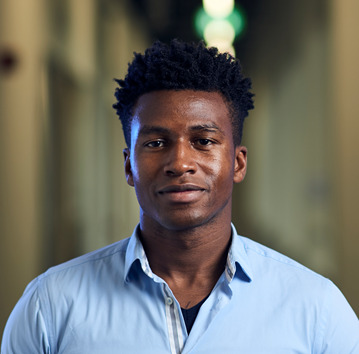 Silas Adekunle, CEO of Reach Robotics
"SETsquared were integral to the start of Reach Robotics. Start-ups aren't born in isolation - incubators provide the support, connections and guidance that are absolutely invaluable to getting a tech business off the ground. SETsquared also opened the door to a fantastic community of businesses that we are proud to be part of."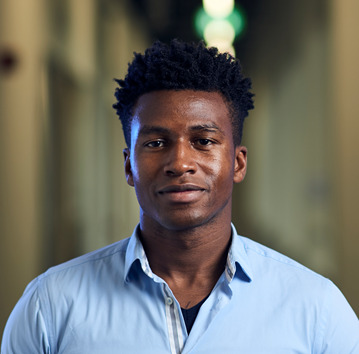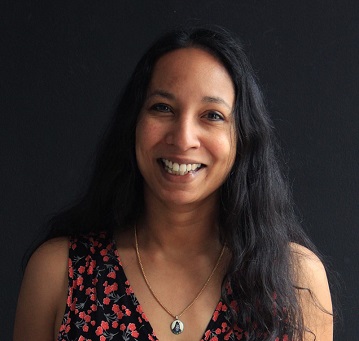 Jaya Chakrabarty MBE, CEO of TISC report.org
"As a social enterprise the biggest value for me was the business review panel. Interrogating our business case and enabling me to refine my pitch has helped me up my game to the next level. Thank you SETsquared!"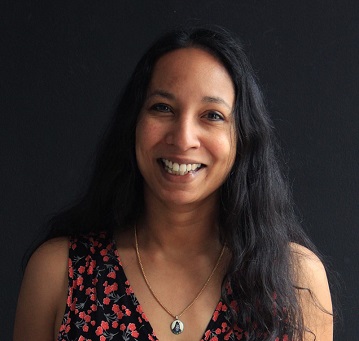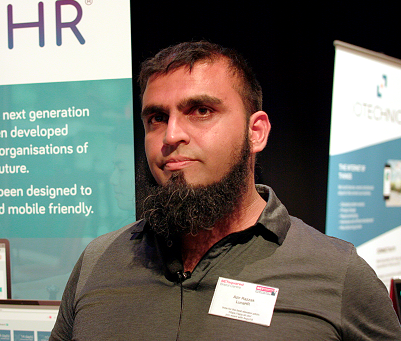 Azir Razzak,  Founder of A2Z Technologies 
"Being in and around other people going through the same journey is one of the many benefits of SETsquared membership. When based in the shared office, I really  enjoyed the shared problem solving, its one aspect of my job that I really love and was able to do that for others."