Breakthrough Bursary – supporting BAME businesses
What is the Breakthrough Bursary?
SETsquared Bristol's Breakthrough Bursary supports BAME (Black, Asian and Minority Ethnic) entrepreneurs to grow their tech business with our bespoke business incubation programme.  
Our programme can help you get your product ready for market or grow your existing business, whilst retaining your existing company culture. 
The Bursary covers 75% of Startup Membership costs for up to 12 months. This equates to a cost of £37.50 + VAT per month for awardees to become members of SETsquared Bristol. The Bursary is kindly funded by our SETsquared alumni members. 
Applications for the next round of Breakthrough Bursary are open from 21 September to 8 November 2021. Successful applicants will be invited to commence membership from January 2022.  
Apply by 8 November 2021
You will need to have information about your business available in order to complete the application.
Support in the entrepreneurial community
Who is it for?
Founders or businesses must meet a few simple criteria: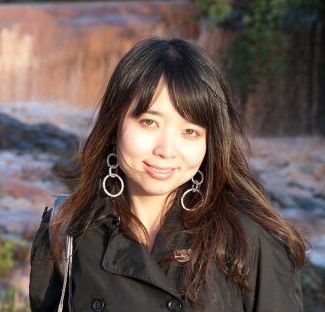 Chen Mao Davies,  Founder and CEO of LatchAid
"The Breakthrough Bursary has made it more accessible for me to join SETsquared Bristol. The membership has given me a huge amount of exposure as well as the support and network to grow very fast this year. It's been a real boost of confidence for me."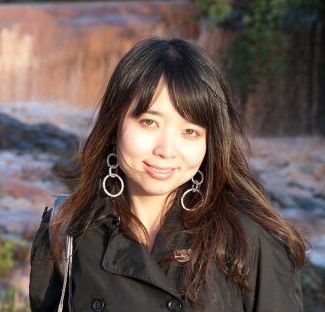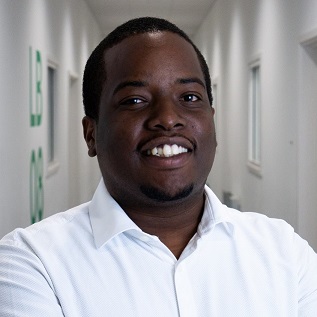 Neciah Dorh, Co-founder and CEO of FluoretiQ
"The Breakthrough Bursary enabled us to join a community of amazing founders to learn from. I'm especially grateful for access to the Entrepreneurs in Residence and the Business Review Panels, both of which have really helped us refine our business strategy."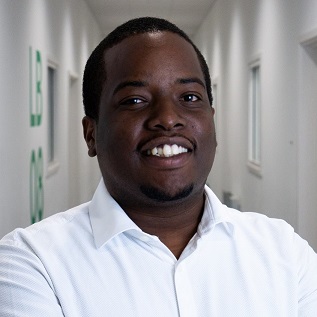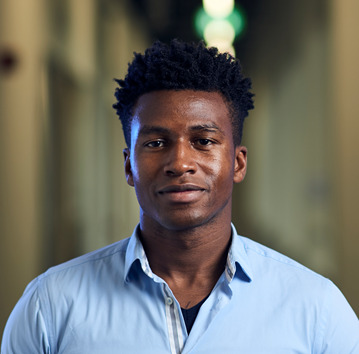 Silas Adekunle, CEO of Reach Robotics
"SETsquared were integral to the start of Reach Robotics. Startups aren't born in isolation - incubators provide the support, connections and guidance that are absolutely invaluable to getting a tech business off the ground. SETsquared also opened the door to a fantastic community of businesses that we are proud to be part of."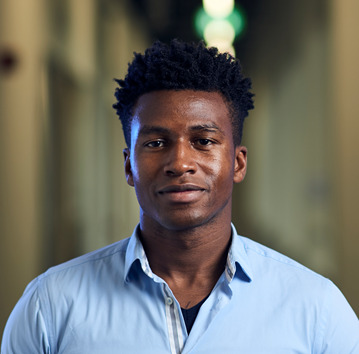 Why the Breakthrough Bursary?
SETsquared Bristol is proud be part of Bristol's diverse communities, but there remains a lack of BAME representation in the UK tech ecosystem as a whole. We are committed to working towards fairer representation of underrepresented groups and are particularly encouraging women of colour to apply as part of this Bursary callout. 
BAME founders currently make up 23% of our members. Of the nine companies who have been awardees of the Bursary to date, they have raised a combined £300k in investment.
For more information about our work with diversity and inclusion, view our research into increasing gender and BAME representation in the incubator.
Apply by 8 November 2021
You will need to have information about your business available in order to complete the application.
Previous Breakthrough Bursary awardees:
E2E is a platform which aims to build an active and co-operative learning environment for engineers. It will also be a bridge between students and academics.