We offer different membership levels designed to match the stage, trajectory and needs of the business.
During the COVID-19 crisis, we've made the move to deliver all our SETsquared Bristol business support services to online delivery. This provides the same level of service and an increased level of access through online channels including a suite of video conferencing tools.
As a member of SETsquared Bristol, you'll benefit from the experience and learning of over 1,000 early stage businesses to help guide you as you meet your business milestones.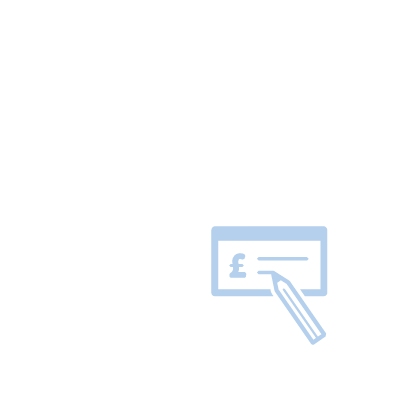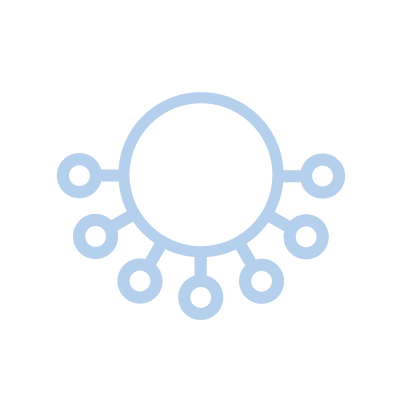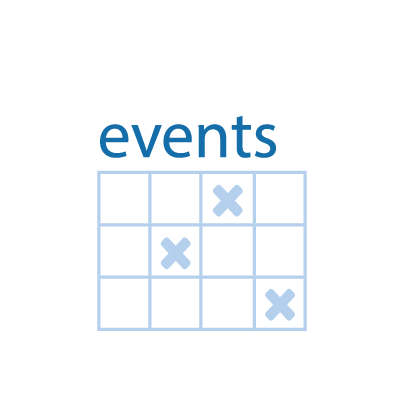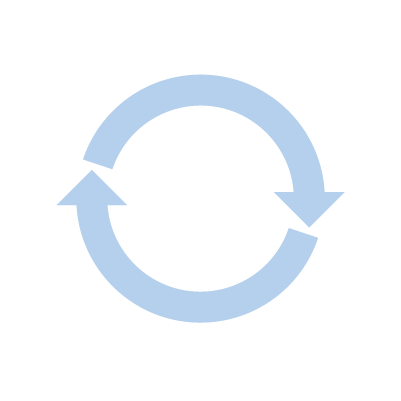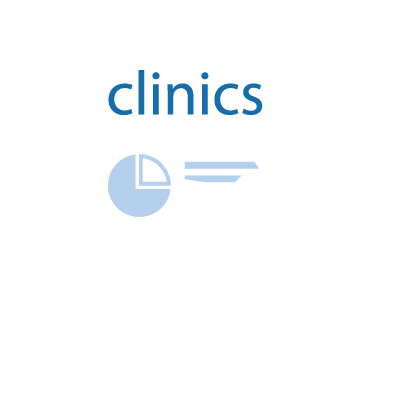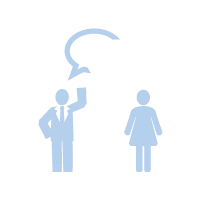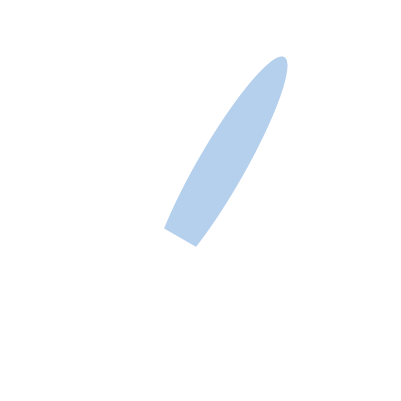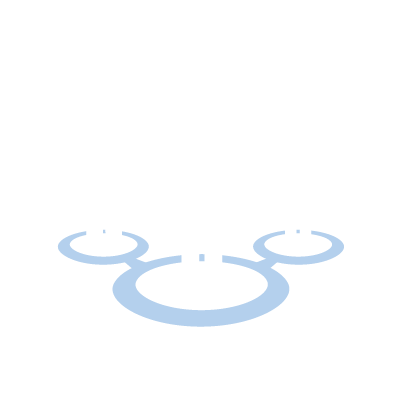 Entrepreneurs in Residence
All members benefit from our world class business support services including coaching, mentoring, advice clinics, workshops, events, and investment readiness training. 
We do not take equity from the businesses that we incubate.
SETsquared Bristol offers 12 desks in a shared office, 91 desks across 14 dedicated offices and unlimited virtual membership opportunities. 
Find out more about office space
To qualify for SETsquared membership, you need to run a technology company with h

igh growth potential (i.e. protectable IP or first mover advantage) and to be able to benefit from the SETsquared business support programme.

Find out more about entry criteria

All members receive access to our business support package which is comprised of three main business support areas:
Virtual Start-up
Virtual start-up members are earlier stage, often pre-revenue
Virtual
Virtual members have access to all the programme
Residential Start-Up
Residential start-up members have a desk in a shared office, are earlier stage and often pre-revenue
Residential Membership
Residential members have own dedicated office (minimum 3 desks)
*£280pcm is only applicable to companies graduating from residential start-up membership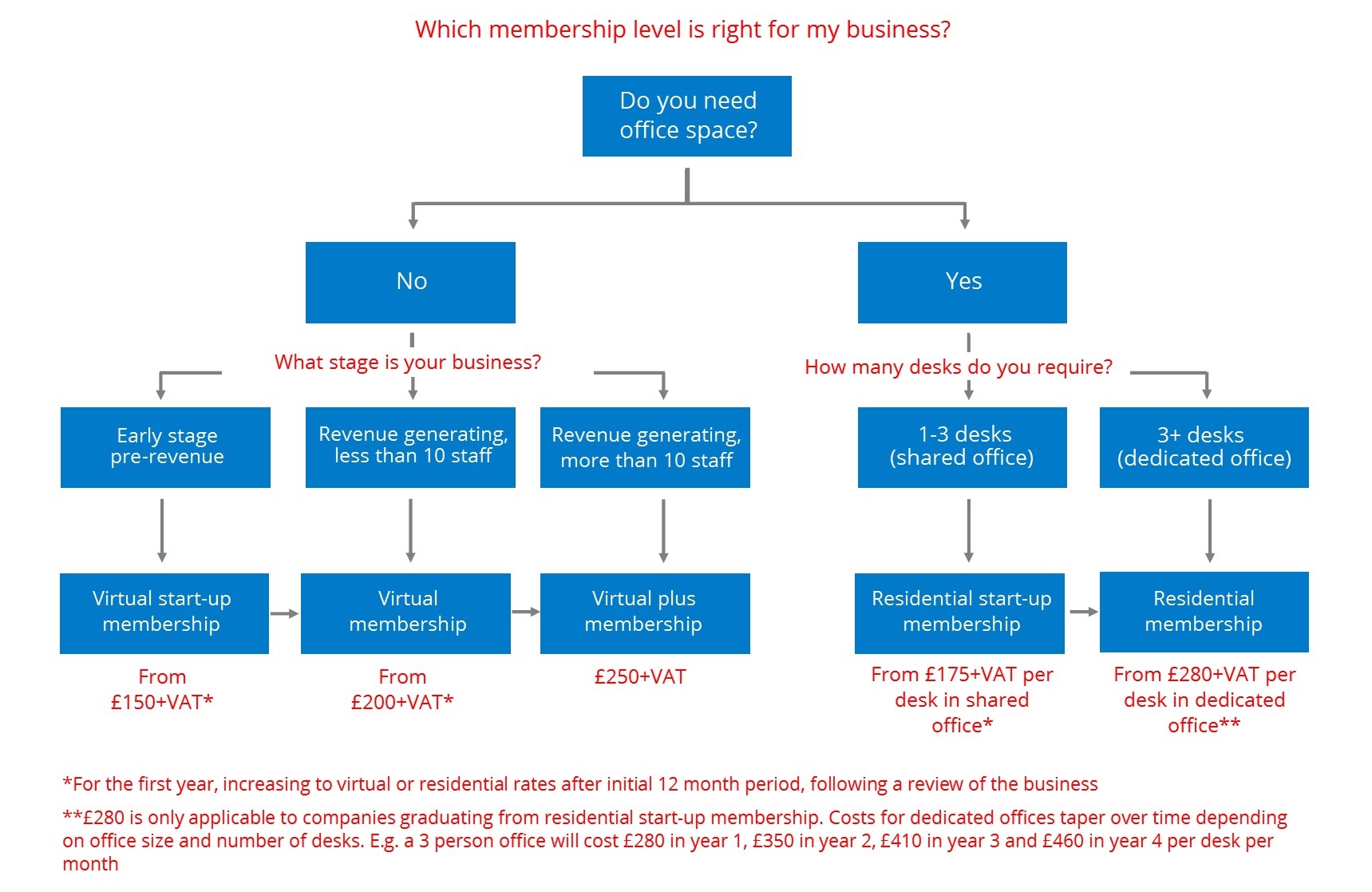 Physical benefits for members include:
How to apply
If you are now ready to complete our online application form.
You will need to have information about your business available in order to complete the application.