The quality, affordable office space at SETsquared Bristol is designed to meet the needs of new and growing businesses
SETsquared Bristol is located on the top floor of Brunel's iconic Engine Shed, within a minute's walk of Bristol Temple Meads station. It has 91 desks across 14 dedicated offices, as well as 12 desks in a shared office space, available to qualifying technology companies.
Residential Start-Up
Residential start-up members have a desk in a shared office, are earlier stage and often pre-revenue
Residential Membership
Residential members have own dedicated office (minimum 3 desks)
*£280pcm is only applicable to companies graduating from residential start-up membership
The benefits of co-location and incubation
We are currently supporting over 80 businesses, with a range of technology companies located at the centre, from robotics and VR to big data and app development. Resident members receive many additional benefits from the supportive SETsquared community. From peer to peer advice and sharing, building networks and relationships, to accessing events and other opportunities. There's a lot of value in those ad hoc chats whilst you wait for the kettle to boil!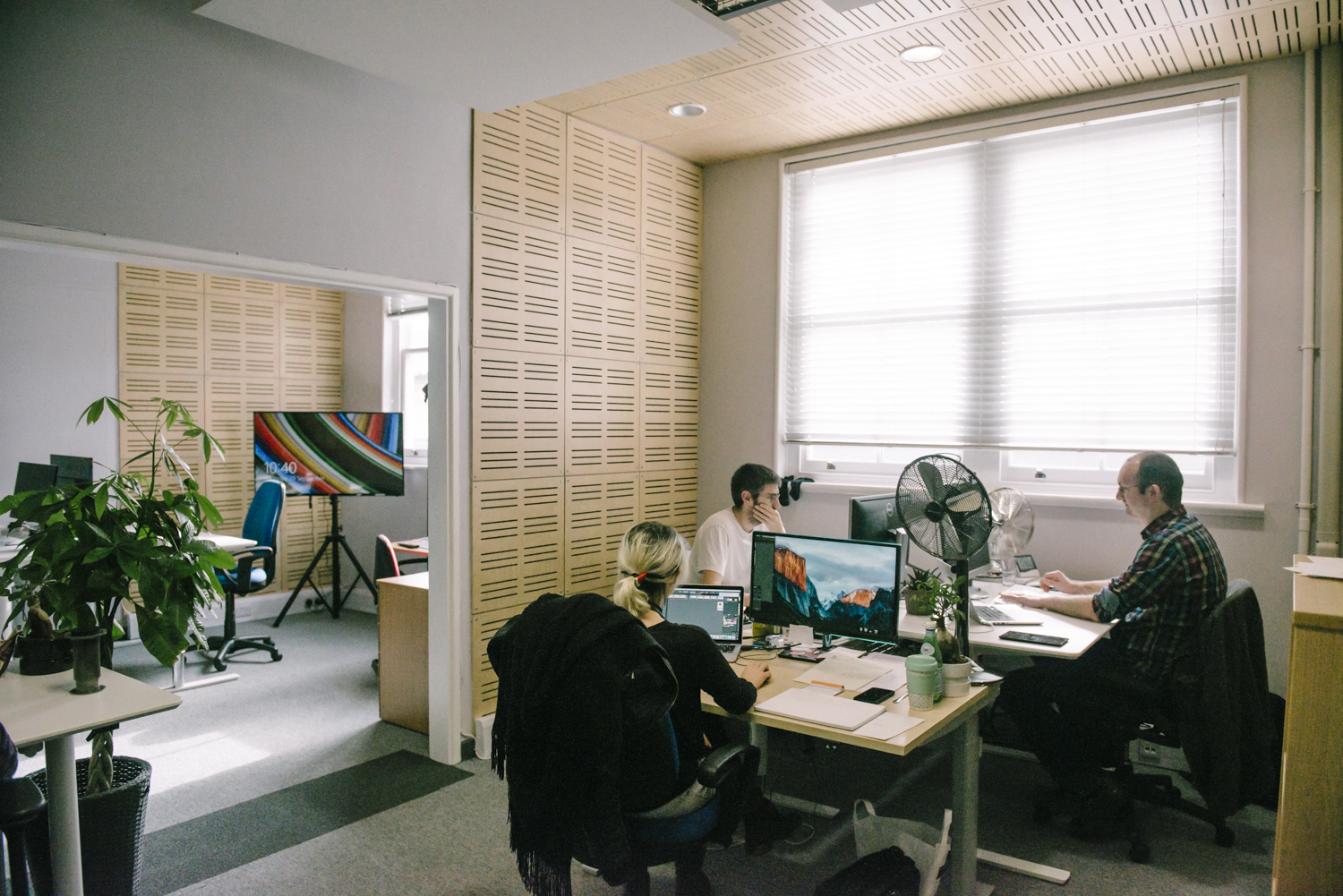 "Being in and around other people going through the same journey is one of the many benefits of SETsquared membership. When based in the shared office, I really enjoyed the shared problem solving, its one aspect of my job that I really love and was able to do that for others."
Azir Razzak, A2Z Technologies Founder
"It was a seamless transition every time we grew the team and moved into a larger office. We're now in our third office space at SETsquared, and are about to take on a much larger space downstairs at Engine Shed. It's also been great meeting other SETsquared members and getting peer-to-peer support."
Emily Kent, One Big Circle Co-Founder and Director
"Engine Shed itself is a good location for SETsquared. The fact it is such a hub for the start-up and scale-up community in Bristol means that its location itself brings a lot to the value of working at SETsquared: the random collisions that you get between businesses and companies who either operate or pass through there on a daily basis. There was a diverse range of businesses that we worked alongside at Engine Shed but they mainly had a similar attitude to us, which was also motivating."
Gareth Williams, YellowDog Founder and CEO