Mogul Magazine Digital Business Surgery: How to maximize social media for business
SETsquared Bristol is proud to partner with Mogul Magazine, Bristol's first Black led digital magazine. Members of our team share monthly business advice and digital business surgeries for Mogul's readers in each publication. Submit your business question to info@mogulmagazine.co.uk, where it could be published and answered by one of our business experts. Together we'll ensure that business advice, information and opportunities reach entrepreneurs from diverse background across the region.
In March's issue Rhian Jarman, Marketing and Events Coordinator at SETsquared Bristol, answers this month's reader question.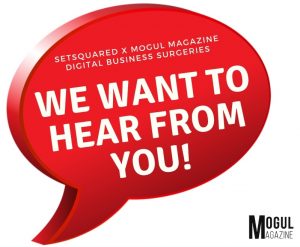 Question:
Can you give me any advice on ways I can use my social media to generate more interest and potential sales for my business? I run an online clothes boutique with hope to one day have my own store. – Bristol Fashionista
Answer:
Social media is a fantastic way to build your brand and generate sales, with many small businesses relying on social media as their main source of revenue. It's useful to have a large following on social media, although totally useless if that following isn't engaged with your product. To make sure you're maximising the platforms you use, you first need to go back to basics…
Make sure you know your audience. If you haven't done so already, create your key customer profiles. Tap into your audience, find out what makes them tick, which social platforms they use, and what they engage with online. This will help you choose which platforms will bring the most value to your brand and convert to sales. Use social media to tell a compelling story that appeals to your target customers, with strong and consistent brand messaging that is well curated for your audience. It's important that you are genuine in your messaging and engage with your audience in a way that is not too sales-focused.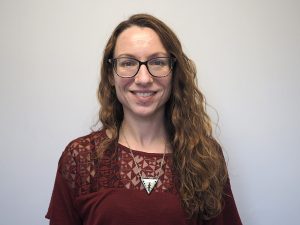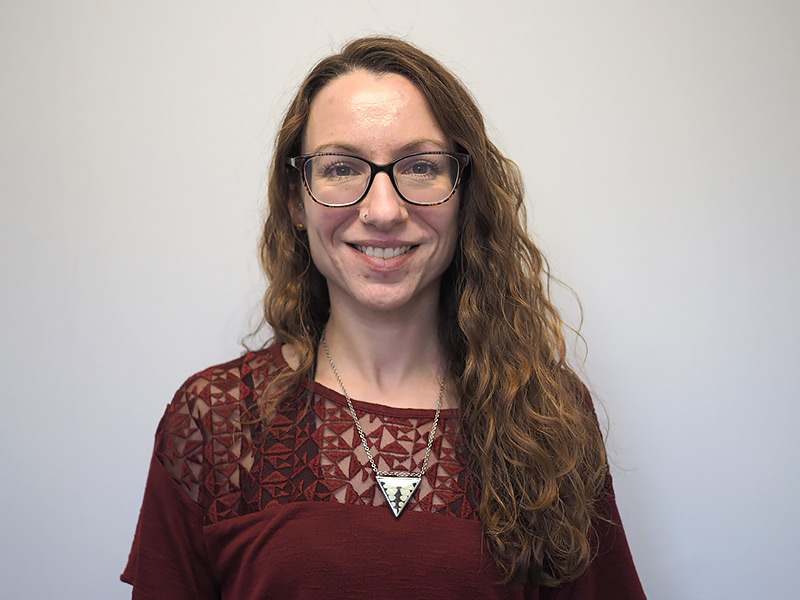 Pick the best places to target your customers and influencers. I'd suggest you use more than one platform to reach a wider portion of your target demographic. It's also important to keep up to date with new platforms and who is using them – for example if your product is aimed at teenagers, TikTok is the new channel where your audience is hanging out, not Linked In.
Analyse stat demographics to help inform your tone of voice and content type. Each channel has its own audience, so learn all there is to know about your followers and how they behave with different types of content. Try out different types; videos, gifs, polls, advice sharing etc, to work out what generates the most interaction for your brand. The more engagement you get, the more your posts are seen, so that's an important one!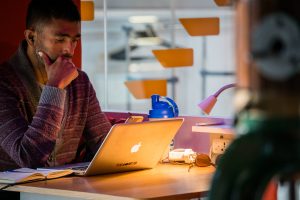 Good social media managers optimise their posts for each channel. Your tone of voice and the type of content you share may change depending on the channel you're using. For example, Instagram is a powerful tool for sellers with visual products, and is a great way to share your story using behind the scenes and lifestyle-inspo photos and videos. On the other hand, Twitter is great for market research: ask questions, conduct polls, and share and discover industry news. Facebook is good for engaging followers with blog posts e.g. styling tips that could create a conversation. Pinterest is also a very visual platform and a great way to direct potential customers straight to your shop, through a mix of your own content and by sharing other users' pins.
Despite the distinctions between channels, there is general good practice that applies to all social media platforms:
Be visually-minded, take great photos and curate a beautiful feed. This is most vital for Instagram and Pinterest but even text-based platforms like Twitter perform better when you share images with your post.
Post consistently at frequent intervals – but don't spam your audience. If you haven't got time to generate enough of your own content, repost some user generated content like photos and reviews (making sure to tag the owner and include credits).
Make sure your bio has a killer description that sums up the heart of your business, and directs followers directly to your shop.
If you sell on a platform like Etsy or Shopify, link the sites where possible, and share your shop updates directly to social media.
Use incentives to gain followers, for example 'like and share' competitions and giveaways.
Use relevant hash tags that your audience will be following, and create your own niche tags to track engagement around your brand.
Check your stats for the best times to post. This will vary for everyone and for each platform, so it's important to gauge when your followers are most active online.
Research your successful competitors to see what's working for them.
Use planning and scheduling tools, for example, Preview for Instagram, to curate and schedule your posts ahead of time. It will take a weight off your shoulders when you're too busy to post.
Utilise the features, for example, Facebook and Instagram stories, Twitter lists, and keep up to date with what new tools are available each month.
Collaborate with industry influencers and bloggers to raise awareness of your brand.
Be interactive in your posts: ask questions, have conversations, and reply to every comment.
Search relevant hashtags to find new audiences, repost and tag engaging content, interact, start conversations, do shout outs, and build connections.
But most importantly, tell not sell; most audiences are put off by the constant sales pitch to curate interest through conversation, topics, opinions and what is on trend. Engage genuinely with your followers.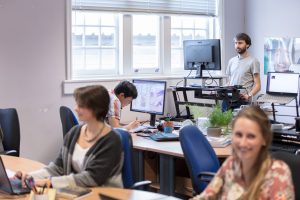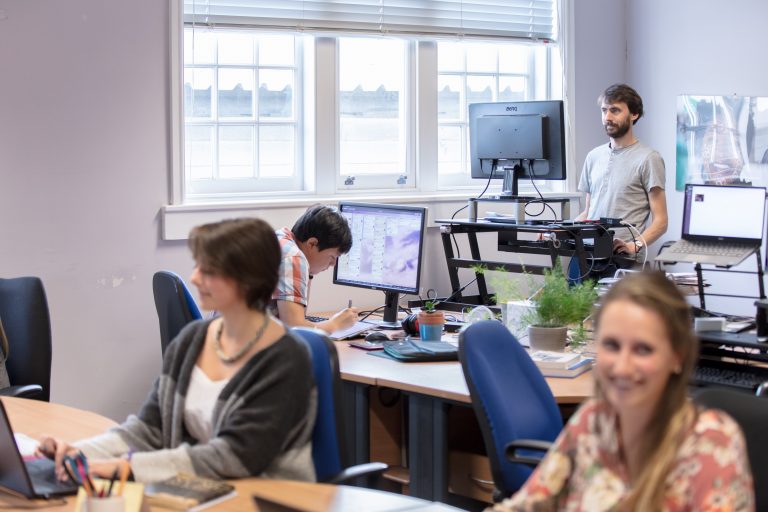 There's a wealth of social media info out there, but don't be overwhelmed. You don't need to be a social media expert to make each platform work well for you. Just get your presence out there, use best practice techniques where you can, test what works well for your business, and keep up the hard work. Best of luck!
For more information on SETsquared Bristol news, opportunities and events, sign up to receive the monthly newsletter.
Fast track your technology business