Sixteen SETsquared Bristol startups have been selected to promote their innovative technologies to an audience of influential investors and business leaders at our flagship pitch, demo and connect showcase, Tech-Xpo, on 28 June.
Eleven of the 16 companies are shortlisted to compete on the night for Best Elevator Pitch. They are: Drift Energy, Gritty Talent, Infinifty, myCopilot.ai, Rosa Biotech, RouteZero, Senmag Robotics, Shelf Conscious, Siloton, SoleSense and Wilder Sensing.
Now in its 19th year, Tech-Xpo 2023 will be hosted at Bristol Harbour Hotel and will represent a diverse range of sectors from healthtech to greentech, with a strong focus on tech for good. An invited audience of over 200 guests will have the opportunity to meet, collaborate with, or invest in new entrepreneurs driven to change the world.
If you are an investor interested in attending the event, please email bristol@setsquared.co.uk for an invite. 
Rosa Biotech will be amongst ten of the startups competing for Best Elevator Pitch. The University of Bristol spinout is transforming the lives of patients with its biosensing platform to detect life-threatening diseases.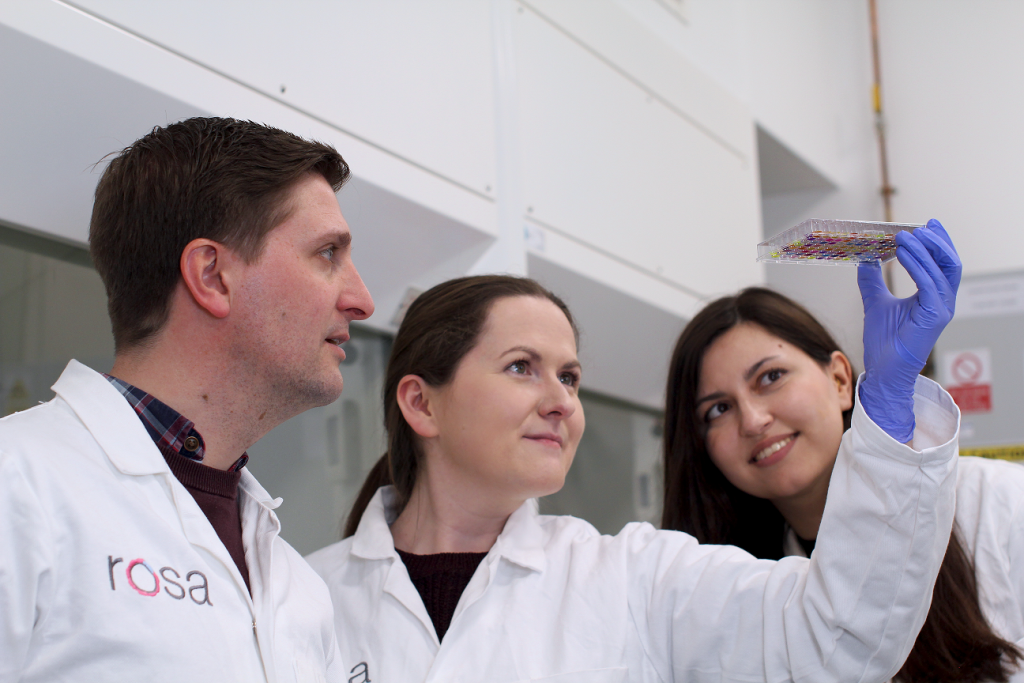 Arne Scott, CTO of Rosa Biotech, said: "Following our recent fundraise, Rosa is at an exciting point in its development. Tech-Xpo provides the perfect opportunity to share our vision of earlier chronic disease diagnosis with investors, partners and fellow entrepreneurs in the South West and beyond."
Previous winners have included Ferryx, which makes bacterial products capable of functioning during active disease, KETS Quantum Security, a world leader in quantum cryptography hardware solutions, and Inclued, an inclusive marketing AI tool. 
VWV, SETsquared Bristol's Lawyer in Residence, is Tech-Xpo's Headline Sponsor for the 13th year, and Bristol Innovations is Supporting Sponsor.
Here's a sneak peek of the sixteen companies who will be pitching or exhibiting at Tech-Xpo 2023.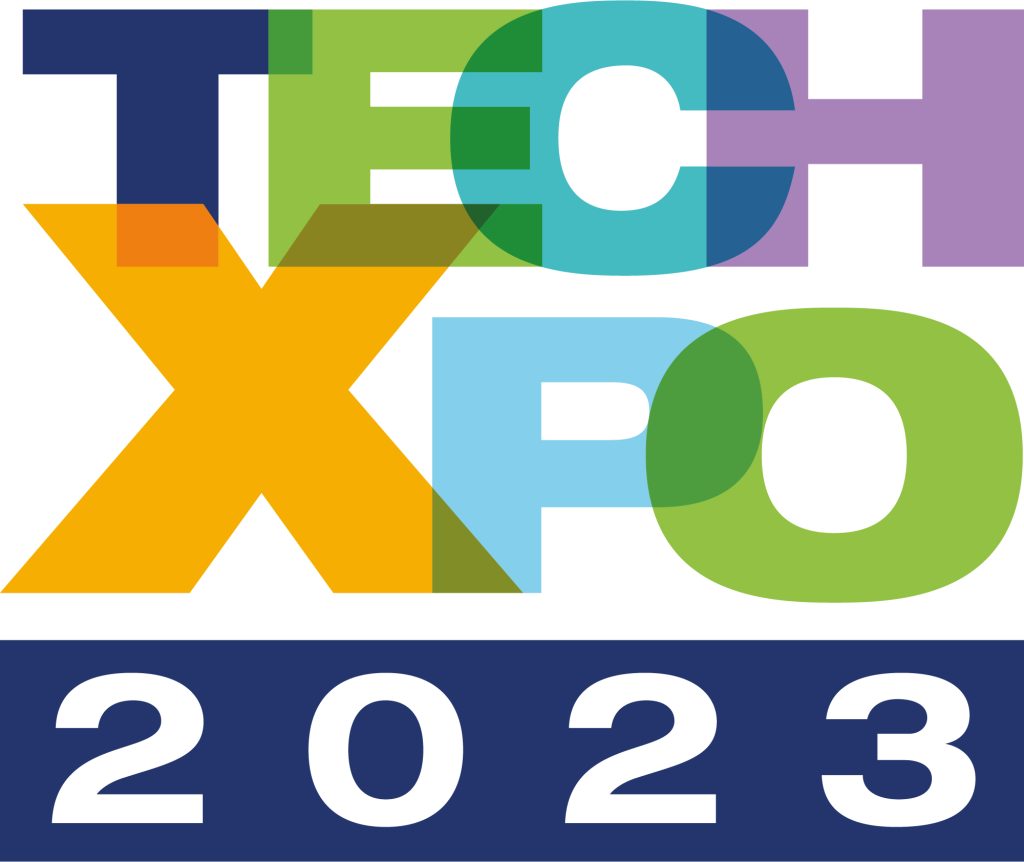 Recent News, Blogs and Stories
Fast track your technology business