We at SETsquared Bristol are thrilled to be through to the longlist for the Hottest Accelerator category in The Europas – the premier awards for the hottest tech startups in Europe.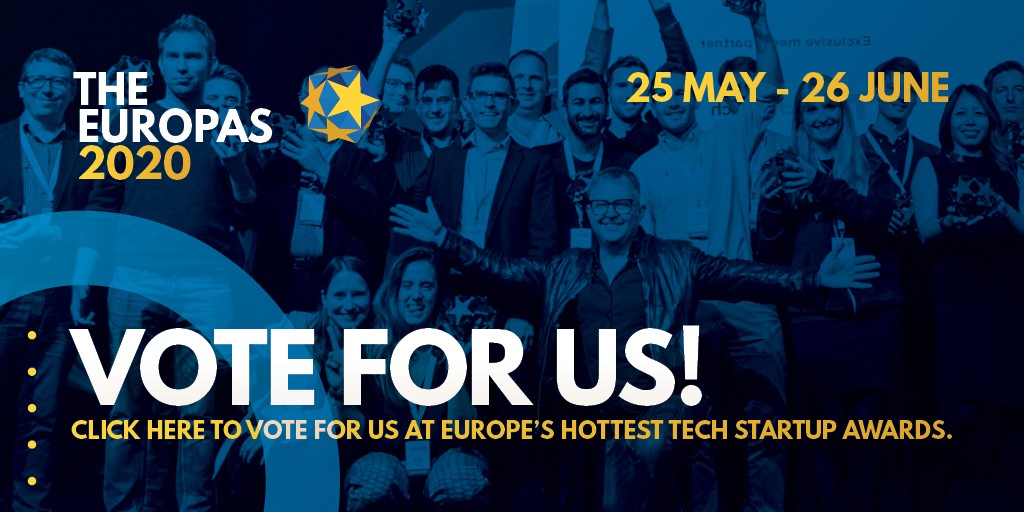 Set up by Mike Butcher, Techcrunch, in 2009, The Europas have recognised some of Europe's most ambitious and successful startups, including Spotify, Transferwise, Soundcloud and Babylon Health. 
SETsquared Bristol members have also seen past success including Immersive Labs, finalists in 2019, and UltraLeap and Elvie,  winners in 2018 and 2017 respectively.   
We would love your vote to put both SETsquared Bristol and the city of Bristol firmly on the UK and European maps. 
You can vote by clicking on this link and scrolling down to Hottest Accelerator category. Then click on our name and vote. Voting closes midnight on Wednesday 20 May.  
For more information on SETsquared Bristol news, opportunities and events, sign up to receive the monthly newsletter.
Fast track your technology business