Maths with Parents win government funding to support disadvantaged families during COVID-19
SETsquared Bristol members and social enterprise, Maths with Parents, have been awarded InnovateUK grant funding to develop their home learning platform in response to the COVID-19 crisis.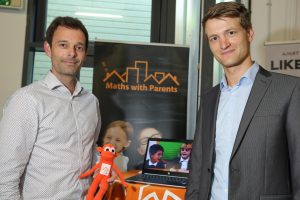 Over 8,600 organisations from across the UK applied to InnovateUK. Dr Ian Campbell, Executive Chair of Innovate UK, said:
"The ideas we have seen can truly make a significant impact on society and improve the lives of individuals, especially those in vulnerable groups."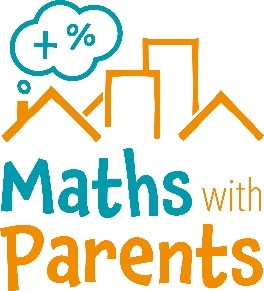 Schools use www.mathswithparents.com to motivate and support parents to bring maths to life at home. Families are provided with videos presented by children about methods taught in school, followed by fun activities to play together. Maths with Parents help the schools to keep track of the children's learning and provide targeted support for disadvantaged families.
Maths with Parents' CEO, Tom Harbour, commented: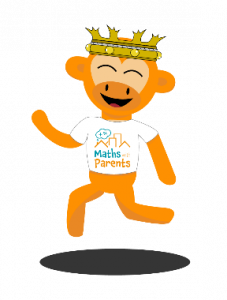 "We are delighted to have been supported by UK Government through their InnovateUK scheme. This funding will allow us to incorporate the latest behavioural insights research into our programme, to increase our impact with disadvantaged families."
Research from the Behavioural Insights into Parenting Lab at the University of Chicago suggests that certain interventions such as goal-setting and social rewards can increase levels of parental engagement, particularly in low socio-economic areas. The InnovateUK funding will enable Maths with Parents to integrate these changes into their platform over the coming months for launch with over 10,000 parents in September. Through comparison with control groups, the effect of different behavioural insight techniques on disadvantaged families will be evaluated.
For more information on SETsquared Bristol news, opportunities and events, sign up to receive the monthly newsletter.
Fast track your technology business