SETsquared Bristol are pleased to welcome Lisa Matthews to the team as Business Incubation Manager, a brand new full-time role. Lisa will be managing and developing all aspects of the incubation activity on a day-to-day basis, including memberships management, as well as working on various innovation projects in the West of England and nationally.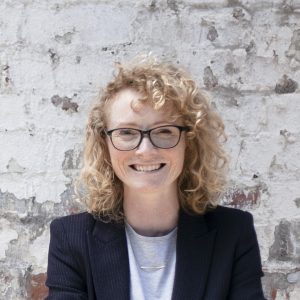 As well as being a startup Founder and CEO of a past SETsquared member company, HellyHolly, Lisa previously worked in corporate venture for a global fund, where she sourced and managed investments in PropTech, machine vision and data platforms. Lisa has a PhD in Engineering and was ranked as one of the Top 50 Women in Engineering in 2018 by WE5/Telegraph. Lisa previously worked in the construction industry for ten years, where she founded and grew two businesses – eventually specialising in business development, sales, and company governance and audit.
The new position will allow SETsquared Bristol to grow and improve member and partner initiatives including investor engagement, Alumni and Mentor programmes and to develop a rolling plan for business incubation support.
To keep up to date with SETsquared Bristol's news, sign up to the monthly newsletter.
Recent News, Blogs and Stories
Fast track your technology business