As well as supporting our ventures, we conduct our own projects to help improve the Bristol tech sector.
The SETsquared partnership is committed to diversity and has implemented a number of research projects in order to address inequality and lack of inclusion.
Gender Diversity in SETsquared Centres
An internal briefing paper, 'Increasing gender diversity at SETsquared incubation centres', authored by Rosie Bennett, 2016, was prompted by observations about the general lack of women as founders or co-founders in companies supported by the SETsquared partnership, or as attendees at workshops and networking events. Prior to this report, SETsquared Bristol had 3 businesses with women founders, and then after understanding the barriers and taking steps to encourage more applications from women-led businesses, we proudly have 30 female founders at SETsquared Bristol and are continuing to run initiatives to support our female founders and to encourage more female applicants.
Read the briefing paper
Find out more about Gender Diversity in SETsquared Centres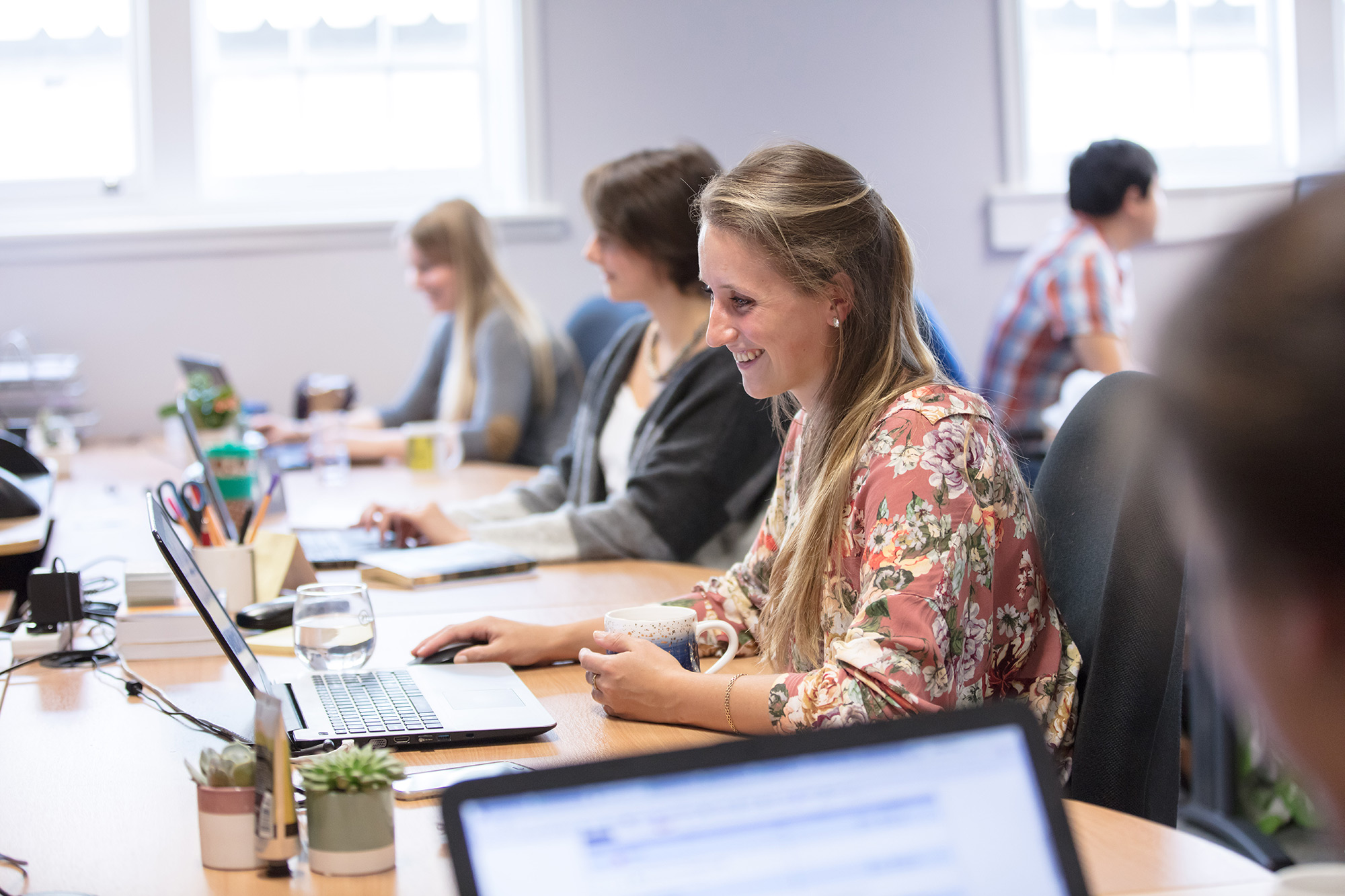 Enterprising Women
SETsquared Bristol are proud to have partnered with NatWest to deliver the Enterprising Women programme, supported by Crowdfunder, to launch a free initiative to help women-led businesses access our free world class business support.
BAME Diversity Research Project 
Bristol is one of the most diverse cities in the UK, and with more than 93 languages spoken here we understand that there are complex barriers facing entrepreneurs from non-white backgrounds. This is why SETsquared Bristol partnered with Ashley Community Housing and Up Our Street to execute a piece of research into what the barriers are for Black, Asian and Minority Ethnic (BAME) accessing business incubation in the city. 
Read the report
Find out more about the SETsquared Bristol BAME inclusion research report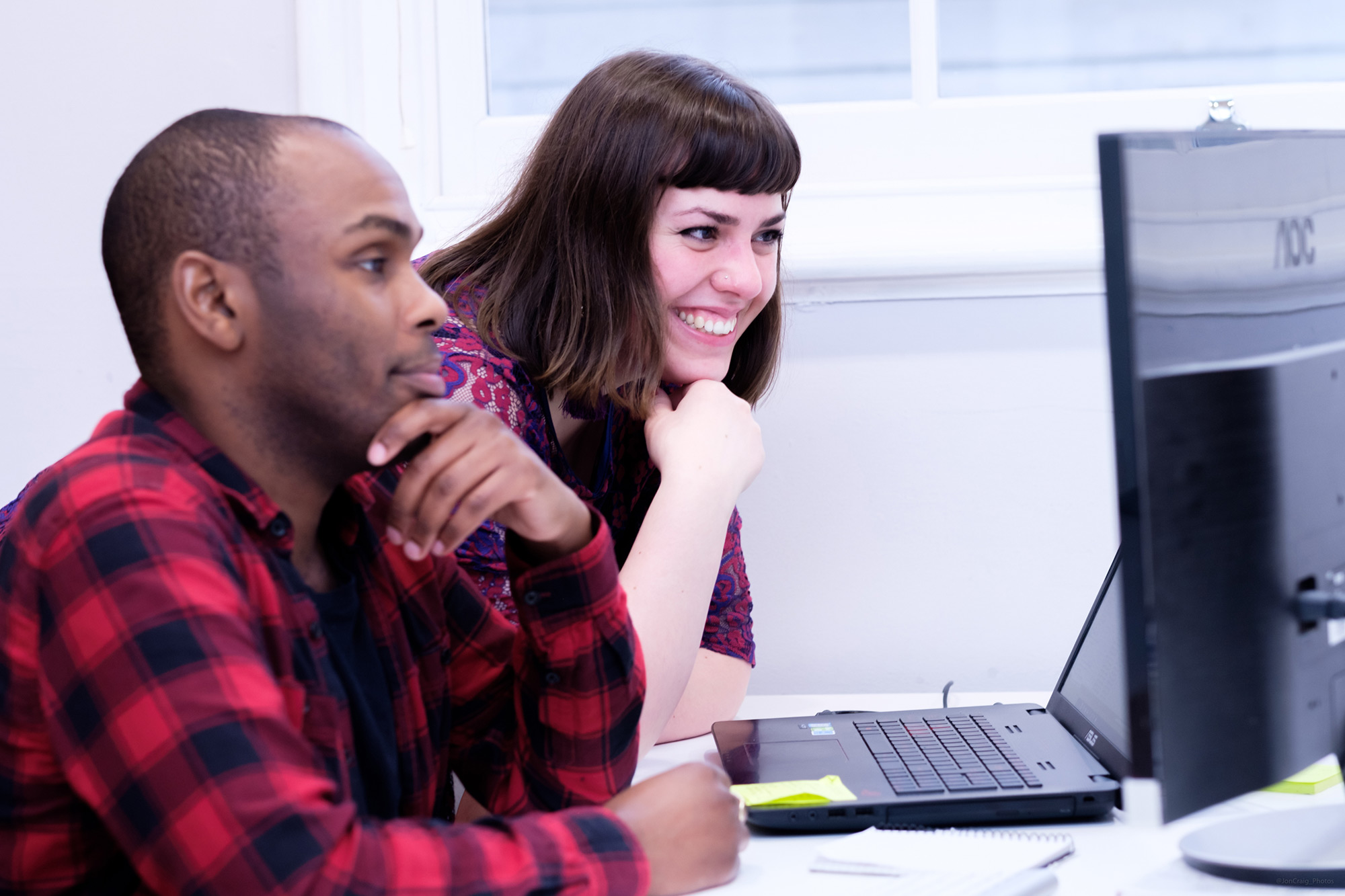 The diversity and inclusion research project was launched in February 2018, aiming to increase the inclusion and representation of Black, Asian and Minority Ethnic (BAME) business founders applying to SETsquared Bristol the incubation programme.
Research partners Ashley Community Housing and Up Our Street have identified barriers to businesses from diverse communities, enabling us to increase the support provided to BAME business founders and entrepreneurs in Bristol. One of the outcomes of the research was to launch a new Breakthrough Bursary available to eligible BAME tech founders.
SETsquared Breakthrough Bursary
Eligible BAME tech founders can apply for a bursary, covering 75% of Residential Start-up Membership fees
Research from 2017 shows that just four of SETsquared Bristol's current members have BAME founders, which is not reflective of Bristol's population, of which 16% are from BAME backgrounds.
Currently, 28% of Bristol's school children are from BAME backgrounds, meaning the non-white workforce will more than double in the next generation of workers. Because of this, it is important to understand how business incubators can attract and support consistently larger amount of BAME applicants.
In 2016, the West of England Local Enterprise Partnership identified the three main issues facing BAME businesses to be poverty and deprivation in areas with large BAME communities, holistic knowledge of business finance, and red tape and regulations. The same study also found that 'BAME groups and business leaders are less likely to engage in mainstream business support', but that 95% of businesses surveyed hoped to grow within the next year.
Podcast - Why diversity in business matters
Listen to a SETsquared podcast with SETsquared member Azir Razzak, Founder of A2Z Technologies, and our own Community Manager, Paul Forster