Paul Forster, Community Manager: Working towards a more inclusive and equal tech scene
Anybody with half an eye on the global, national, or local tech scene will know that it's a primarily a pale, male and stale affair. In other words, whether we're talking global behemoths or scrappy startups, they're traditionally helmed by white men.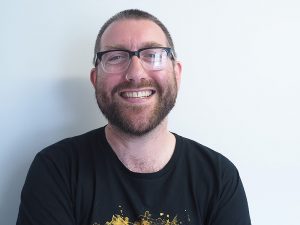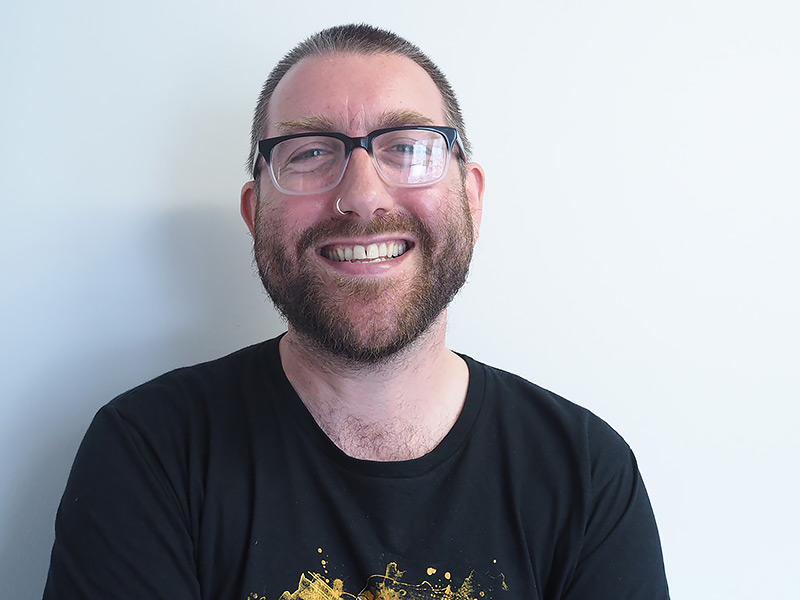 When I first started as Community Manager at SETsquared Bristol some four and a half years ago, one of the first conversations I had with Centre Director, Monika Radclyffe was around diversity. I was given a white paper on the lack of gender diversity within the SETsquared Partnership and asked how we could do better. 
The data speaks for itself 
At that point SETsquared Bristol had only five businesses with a woman CEO, founder or co-founder out of our 60 members back then, even worse there were only three Black, Asian and Minority Ethnic-led (BAME) businesses founders or CEOs. Unfortunately, as data speaks plainly, we knew lots of changes needed implementing. I'm pleased to say that SETsquared Bristol today has over 30 women-led businesses and 19 businesses with a founder or CEO from a BAME background. Subsequently, we're really thrilled to have been nominated for a Tech South West award for our Commitment to Diversity this year. 
Now you're wondering, how did SETsquared Bristol get here? 
The University of Bristol's support in funding a game-changing piece of research, conducted by Community Partners, ACH and Eastside Community Trust, into the lack of BAME diversity at SETsquared gave us a foundation of understanding to work from and fund a marketing audit conducted by Arima & Co.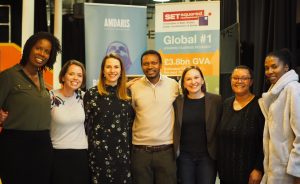 It was imperative that we implemented all recommendations from the research and marketing audit, much of which were internally focused and around diversity and inclusion being factored into all decisions we made as an organisation. The primary external facing recommendation was the creation of the Breakthrough Bursary, now in its third year, which heavily subsidises SETsquared Bristol membership for BAME tech founders thanks to the generous support of our alumni members.  
I'd be remiss not to mention our friends at NatWest, who approached us in 2019 thanks to the Alison Rose Review into women in entrepreneurship, to run a programme for early-stage women led businesses. This conversation led to the SETsquared Bristol Enterprising Women preincubation programme for women with idea stage, side hustle or hobby businesses, and is currently halfway through its second cohort. 
"So what?" I hear you say. "Why is this important?" 
I'm guessing anyone that asked is from the male, stale and pale brigade, and for your benefit I'll tell you. The Diversity Matters research series undertaken by McKinsey (yes, THAT McKinsey) proves that more diverse companies have a higher likelihood to financially outperform their less diverse counterparts. Plus, it makes you better able to win top talent and improve customer orientation, employee satisfaction, decision making, and all that leads to a virtuous cycle of increasing returns. Plus, working towards equal opportunities for all is just the right thing to do and benefits society as a whole.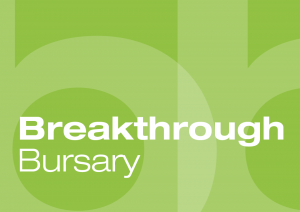 Problem solved…? 
Not really, no. Working towards a more equal and inclusive world needs to be a longitudinal process and become part of everything we do, personally and professionally. It's our individual and collective responsibilities to understand why the world operates unequally and learn how we can change things. Furthermore, this discussion needs to be intersectional and incorporate people with different abilities, working class people and people from the LGBTQIA+ communities.  
The job is never done, which is why we're working with Babbasa this autumn to conduct further training for the SETsquared Bristol team to learn to understand our unconscious biases, as well as training our members in inclusive HR practises.  
Give me shout at paul.forster@setsquared.co.uk if you want to talk about anything in this piece. If you're considering applying for our Breakthrough Bursary, visit our website to find out more. Applications close at midnight on 8 November. 
For more information on SETsquared Bristol news, opportunities and events, sign up to receive the monthly newsletter.
Fast track your technology business