We are proud to relaunch our Breakthrough Bursary for the third year, continuing our commitment to promoting inclusion and equal opportunities in tech.
The bursary supports BAME (Black, Asian and Minority Ethnic) entrepreneurs in the UK to access business support through our award-winning incubation programme, including university spinouts, and startups from the private sector. Women BAME founders are encouraged to apply as a particularly underrepresented group in the industry.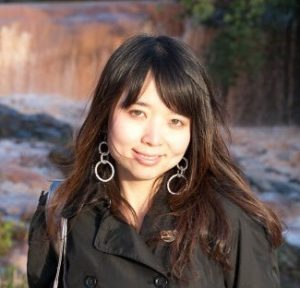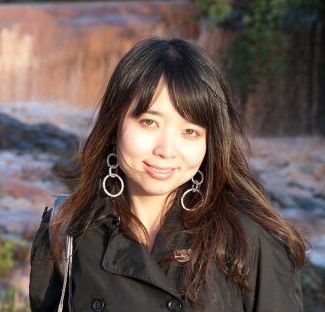 Funded by SETsquared alumni members, the Breakthrough Bursary provides access to strategic advice and coaching, including investment readiness training, mentoring, events and advice clinics, as well as access to University of Bristol expertise. Each bursary covers 75% of our  Startup Membership for one year.
Nine companies have received the bursary to date and have raised a combined £300K in investment. Chen Mao Davies, Founder and CEO of breastfeeding support app LatchAid, is one of six companies to receive support through the bursary in 2021. She said:
"The Breakthrough Bursary has made it more accessible for me to join SETsquared Bristol. The membership has given me a huge amount of exposure as well as the support and network to grow very fast this year. It's been a real boost of confidence for me."
Another of this year's bursary recipients, Neciah Dorh, Co-founder and CEO of University of Bristol spin-out, FluoretiQ, said:
"The Breakthrough Bursary enabled us to join a community of amazing founders to learn from. I'm especially grateful for access to the Entrepreneurs in Residence and the Business Review Panels, both of which have really helped us refine our business strategy."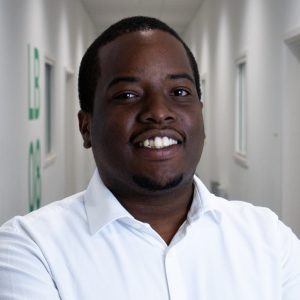 The Breakthrough Bursary was one of a number of key recommendations from a SETsquared funded research report carried out by partners ACH and Up Our Street, and rooted in research with BAME tech entrepreneurs. Since launching the bursary, our member companies' BAME-led founders have increased from 14% to 23%. This compares favourably to the UK average, where less than 9% of senior tech leaders are from a BAME background, but we recognise there is more to do.
Monika Radclyffe, SETsquared Bristol Centre Director, said:
"We're committed to unlocking innovation and true sector representation through diversity and inclusion initiatives like the Breakthrough Bursary. We look forward to welcoming new recipients to our community."
Any UK-based BAME entrepreneurs can apply for the Breakthrough Bursary if they are developing a new tech business, or already have a tech business, and want help growing it to make an impact in the world.
Find out more and apply here.  Applications close on 8th November 2021.
Read more about SETsquared projects here.
Fast track your technology business