We're delighted to be expanding our team with three new Entrepreneurs in Residence (EiR) from August 2021.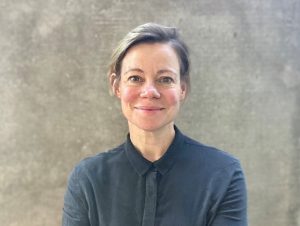 Anna-Lisa Wesley, Olivia Champion and Stewart Noakes have been appointed to join existing EiR, Rick Chapman.  
The increase to a team of four EiRs is in response to our growing membership, which is currently at 85 companies. In 2020, we widened our membership eligibility to founders or companies based in the whole of the UK, in recognition that many aspects of our programme can now be delivered online.  
We are also looking to launch a new University of Bristol pre-incubation programme in the autumn aimed at university academic researchers and early-stage founders in the UK. 
EiRs play a key role in the delivery of our business support programme, providing companies with commercial development via one-to-one sessions, business review panels, investment readiness, and introductions to advisor, skills and investment networks.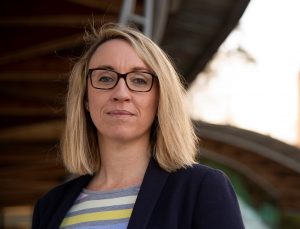 Anna-Lisa, Olivia and Stewart bring a fantastic diverse skillset to our members. 
Anna-Lisa is co-founder of a startup advisory service, a business mentor for tech accelerators including TechStars, Accenture FIL, Barclays Black Founders and BGV, and a coach to academics looking to commercialise. 
Olivia is a PhD microbiologist, previous Entrepreneur in Residence at University of Exeter, and founder of a biotech and an agritech company. She has media experience as an author, TEDx presenter and microbiologist consultant for TV documentaries.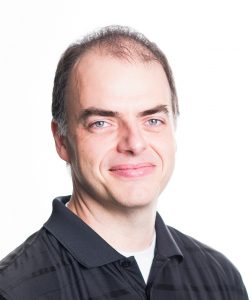 Stewart Noakes is an experienced entrepreneur, non-executive director, executive coach and mentor. Stewart has started, grown and run multiple businesses in the UK, USA, India and Portugal. 
Interested in becoming a member? 
We're looking for ambitious startups to incubate today – taking the best from all tech sectors, whatever stage you're at, wherever you're based in the UK. So, if you want to have a real impact in the world, let's talk. 
Find out out more about SETsquared services here. Ready to grow your business? Apply online.
Recent News, Blogs and Stories
Fast track your technology business