Business resources for startups
SETsquared Bristol regularly publish business resources to help our member technology startups, as well as those thinking of applying, and to help those that don't fit our membership criteria to access other areas of support.
Resources for SETsquared applicants
The SETsquared Bristol application process is suitably robust, with specific criteria. We want to ensure that technology companies with high growth potential have the highest chance of acceptance when applying for membership. Here you can find a series of blogs and toolkits for consideration before you apply, and to assist you in your application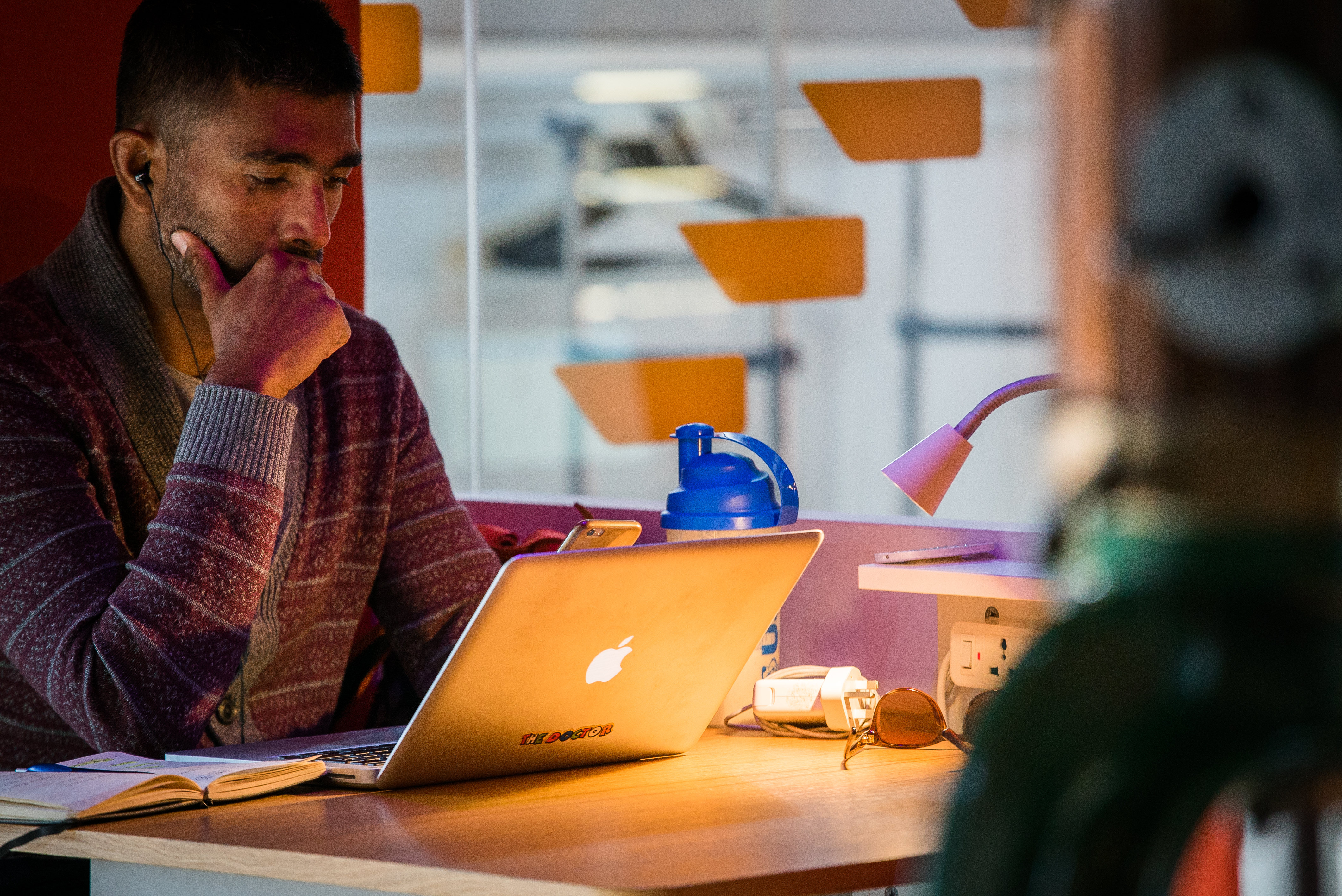 Business advice from our experts
The SETsquared Bristol team has a wealth of experience to support our members, offering bespoke business advice, coaching, mentoring, training, workshops and surgeries. Here you can find useful tips and advice from our experts, from how to write a business plan, to delivering a knock-out elevator pitch.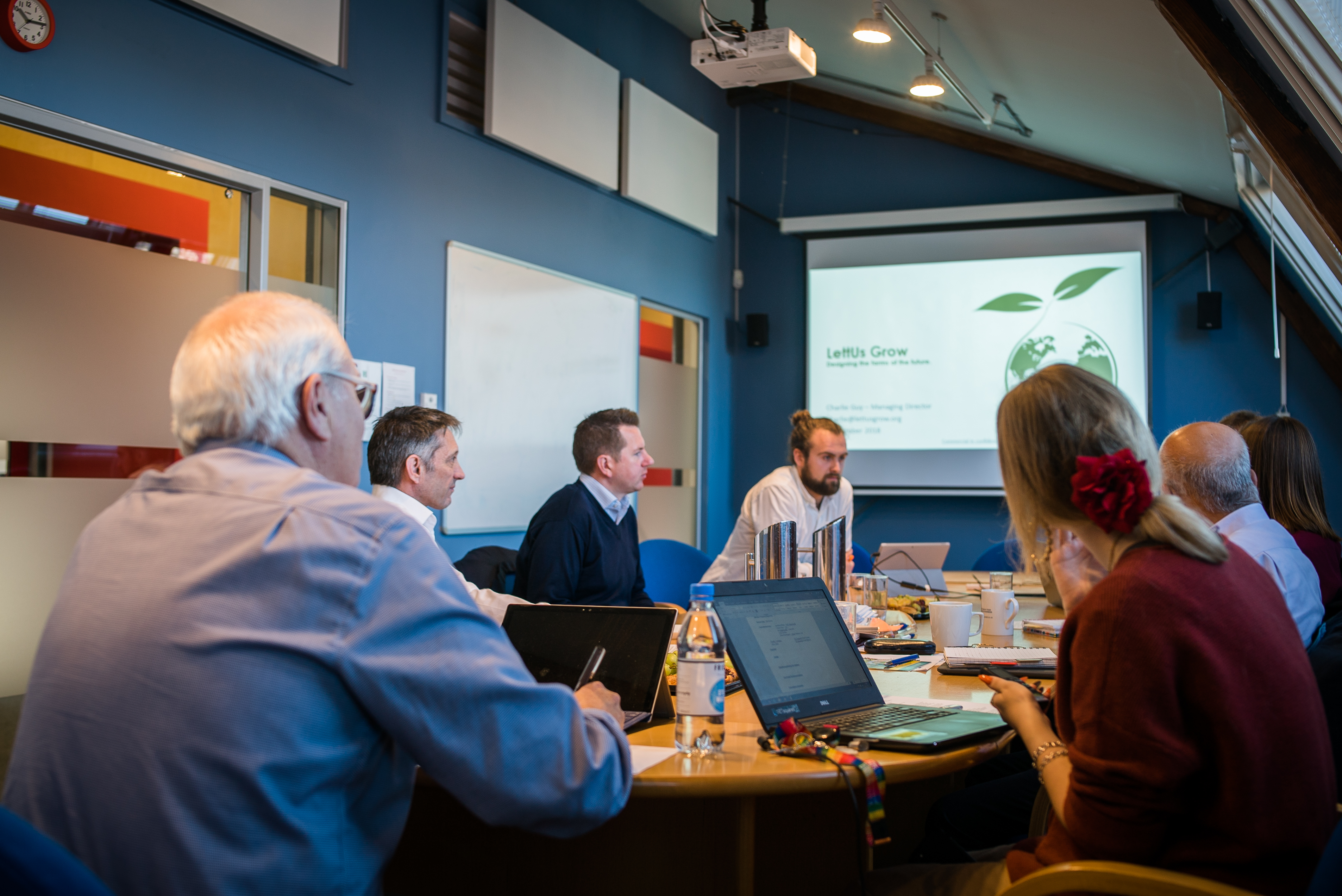 Local business support resources 
Bristol has been voted the happiest city in Britain to live and work, as well being one of the top cities for business growth. Its success is thanks to its supportive ecosystem, where there is a wealth of opportunities for entrepreneurs to access business support, funding and training. At SETsquared we understand that it's tough starting a new business venture. We want to help those thinking of setting up a business to access helpful information, giving your start up the best chance of success.
Many businesses are facing severe challenges in the current crisis. Here you will find some advice from our experts on navigating your business through the crisis and preparing for the future beyond Coronavirus.