Monika Radclyffe, Centre Director of SETsquared Bristol, reflects on why technology startups and scaleups should invest in business acceleration support, and the benefits of growing a business through the SETsquared Bristol incubator.
1. To keep learning – you don't know what you don't know!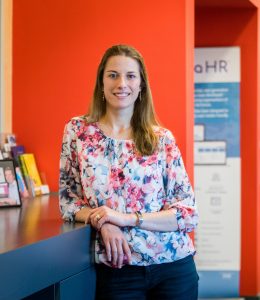 As a new business founder, you'll be working on all aspects of the business, from operations to fundraising, which is challenging when you only know what you know. You'll need help and expertise to identify the gaps in your knowledge – of which you might not even be aware of – to give your venture the greatest chance of success. SETsquared Entrepreneurs in Residence (EiRs) specialise in identifying these gaps and help you to address them as you go. The incubator also runs business surgeries and clinics for members to access specialist advice from trusted firms, such as lawyers and export advisors.
2.Building connections – you are not alone
One of the most common challenges for entrepreneurs in their first year of business is loneliness. We operate a number of shared office spaces at SETsquared Bristol for early stage start-ups, where you can work amongst like-minded peers in a vibrant and motivating atmosphere. Our members often say that building connections with other tech entrepreneurs struggling with similar challenges is one of the benefits that they value most. SETsquared also runs regular Connect networking events for members, mentors, and useful people from Bristol's supportive ecosystem.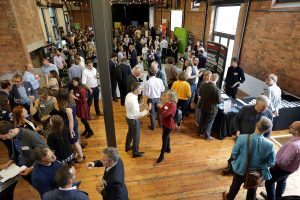 3.Workshops and Events
SETsquared Bristol runs weekly business workshops for tech start-ups, facilitated both in-house and by trusted professional service firms, covering everything a start-up needs to know, from marketing to investor readiness. The workshops are also available to our members' teams, so even if you have managed to attend them all, you can use them as a training opportunity for new staff as you grow. In addition, we run a number of special interest forums for Founders and their teams to learn from others and focus on solving specific problems, including consultancy to product round tables, UX/UI, Alumni and Women Founder Forums.
4.Location, location, location
Our incubator has a fantastic location at Engine Shed, next to Temple Meads Station in the heart of the Enterprise Zone. Engine Shed is a hub for businesses, entrepreneurs, academics and corporates to network and collaborate. It runs it's own projects and events focusing on delivering growth, inclusion and sustainability, including investment briefings and investor in-residence sessions.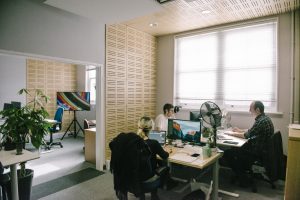 5.Flexible and affordable office space
SETsquared Bristol occupies the whole top floor at Engine Shed, with 91 desks across 14 dedicated offices, as well as 29 desks in 3 shared office spaces. Unlike commercial offices, our affordable spaces have no long leases, and we aim to accommodate resident businesses into different sized spaces as they grow. We've been known to knock down a wall or two for a growing business, and have even repurposed the Centre Director's office into a space for a company that needed one!
6.Free meeting rooms
In our opinion, there's no better place to host meetings in Bristol than Engine Shed, especially for visitors travelling by train. SETsquared Bristol members have access to free unlimited meeting room hire with 3 well equipped spaces to choose from, as well as discounted rates on Engine Shed's iconic Brunel Boardroom Suite, event spaces and members' lounge.
Find out out more about SETsquared services here. Ready to grow your business? Apply online.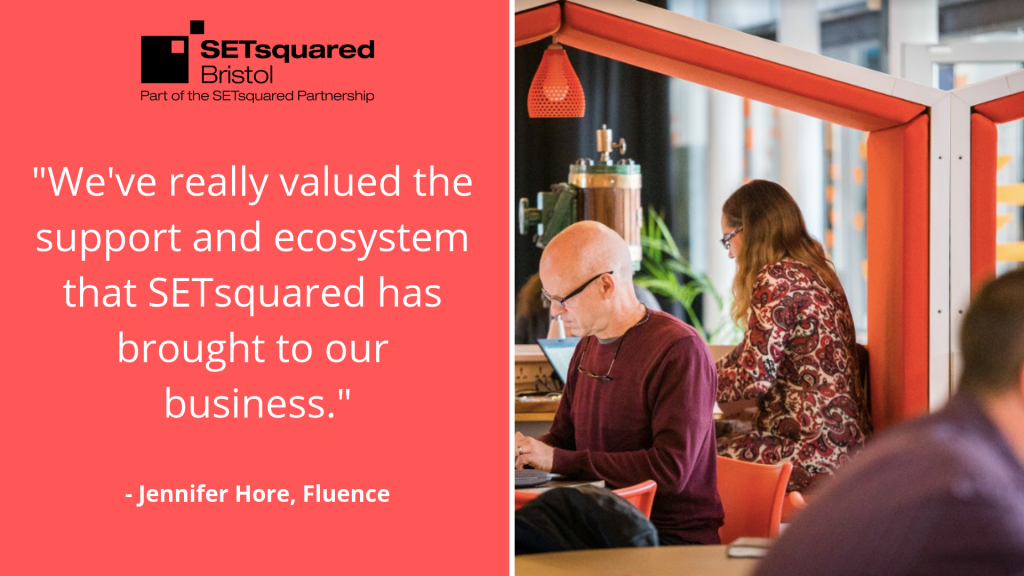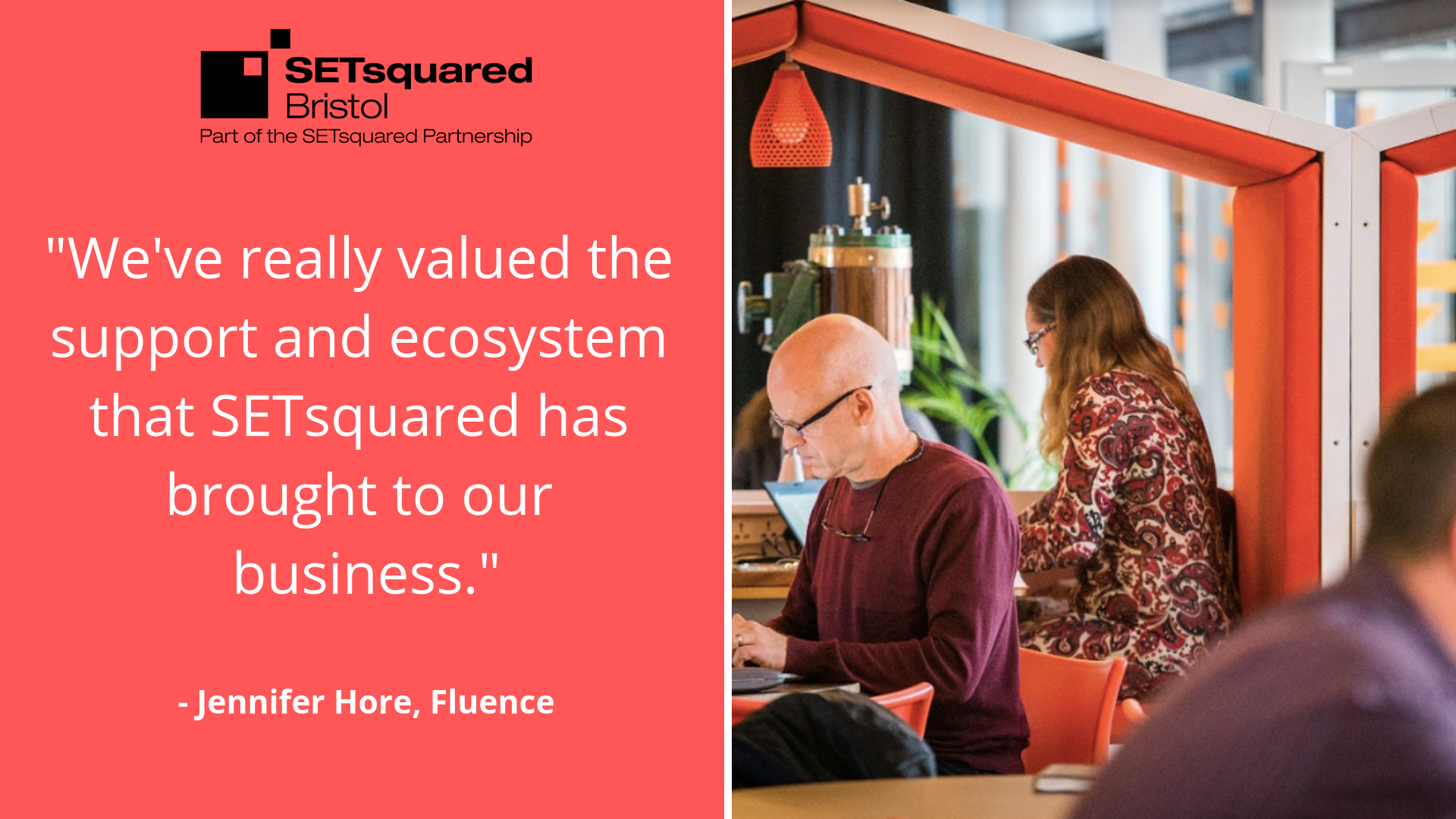 Fast track your technology business